Let's update animal activities on winter days in January!
Let's start by "zooming in" on the monkey's activities in winter: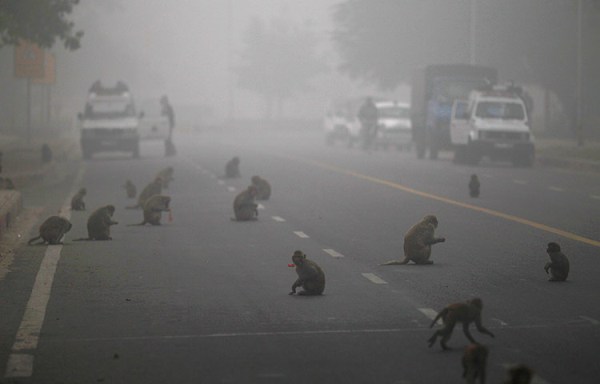 The moment taken during the festival of Monkey King Hanuman, a deity of the Hindu people, took place in early January. In the photo, monkeys collect food on the streets of New Delhi by Indians distributed to commemorate this holiday.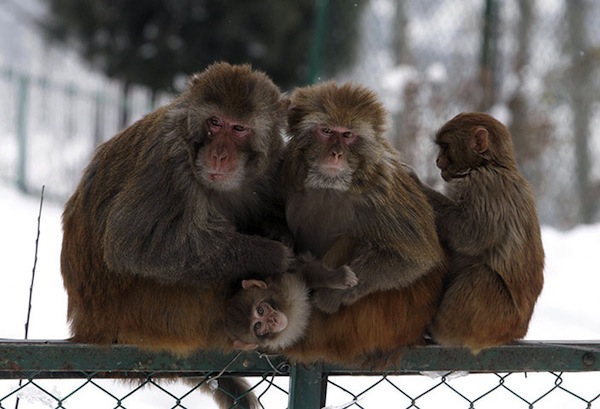 Also in India, but in the Tanmarg Valley, the temperature drops below 0 ° C, causing the monkey family to kiss coldly in the snow. Voted as the most impressive image of the week, the photo also gives us the reverse association between the food-eating monkeys in New Delhi and this hungry monkey family.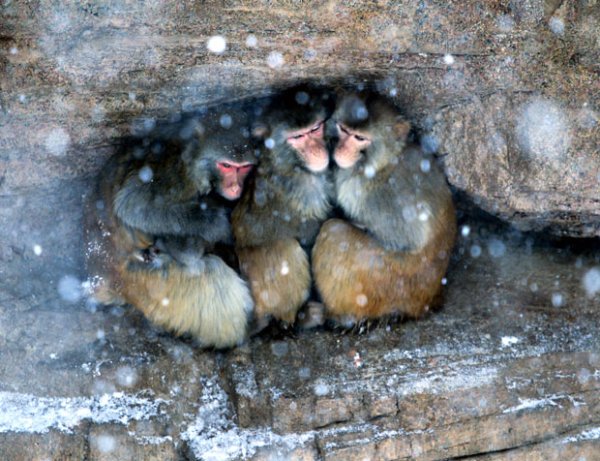 In Yantai Park, China, the monkeys, despite their rather thick fur, have to contract because the temperature drops too much in winter.
Here is a very nice picture of the activities of animal populations around the world: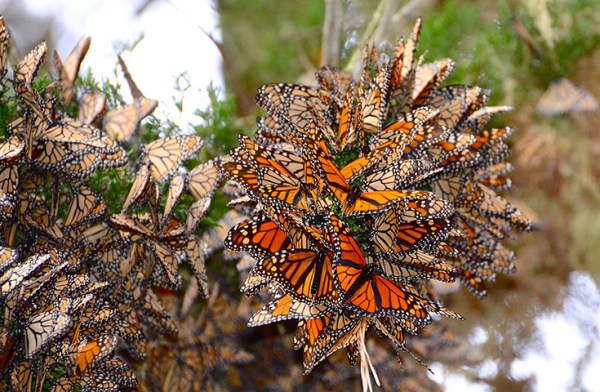 Each year in early January, approximately 25,000 individuals of the calico butterfly move from Canada to the United States due to the lure of the eucalyptus trees in Monarch Grove, California.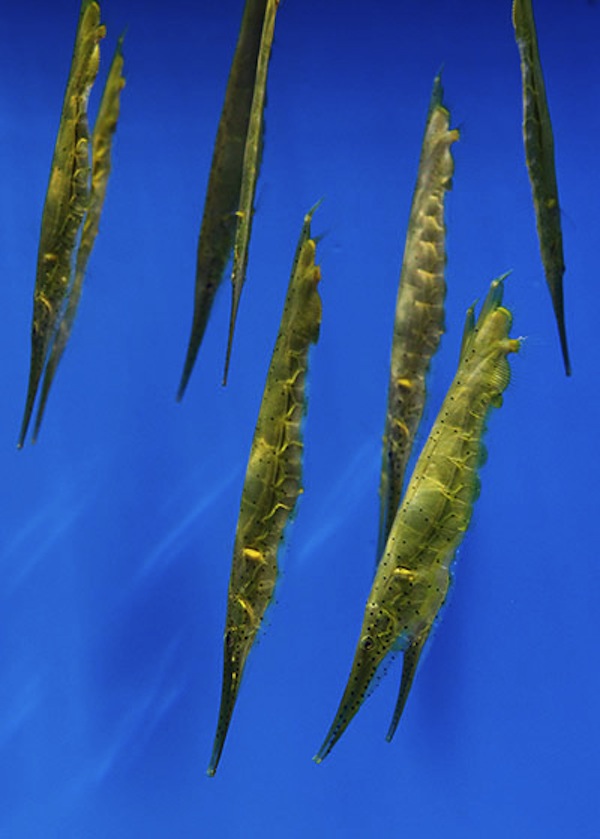 Shrimp "hover" freely in the Two Oceans Marine Park in Cape Town, South Africa. It is known to be a fish with a transparent shell and a chitin-like composition like shrimp, which is why they are called prawns.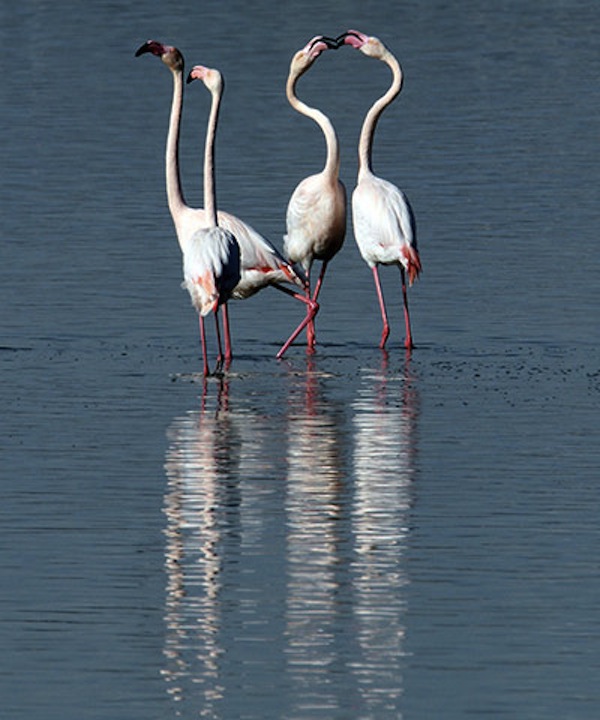 Four flamingos "mirror the lake" in the salt lake of Larnaca, Cyprus – the region east of the Mediterranean Sea. This flamingo often stops here to avoid the cold in winter.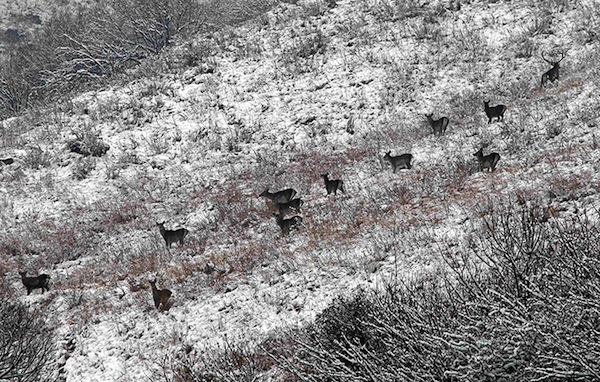 The image above captures the moment a herd of Kashmiri red deer "fled" after a snowstorm hit the Dachigam reserve, India.
And finally the extremely "cute" pictures of the past week: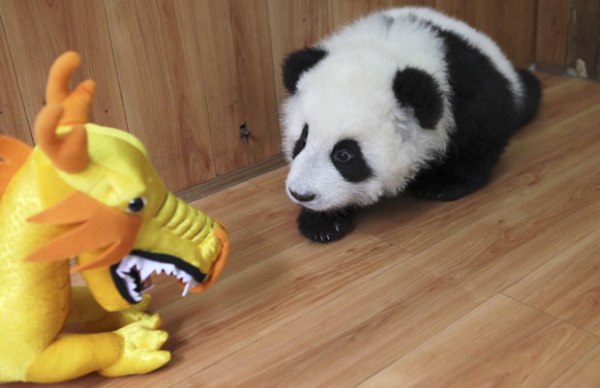 "Size, do you look so scared?" This panda seems to be wary of his stuffed dragon friend.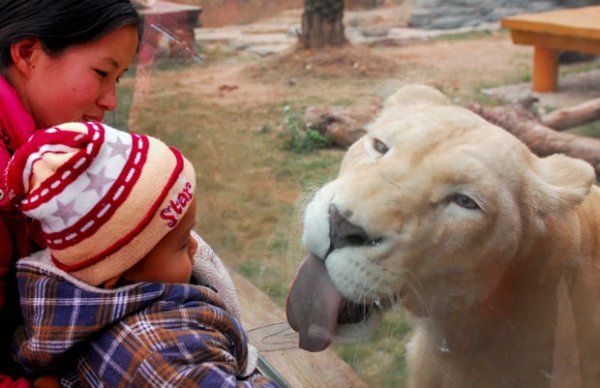 This lion "girl" appears to be quite friendly with visitors. Instead of presenting her sharp teeth in a threatening manner, "she" probably enjoyed licking the baby's tongue very much.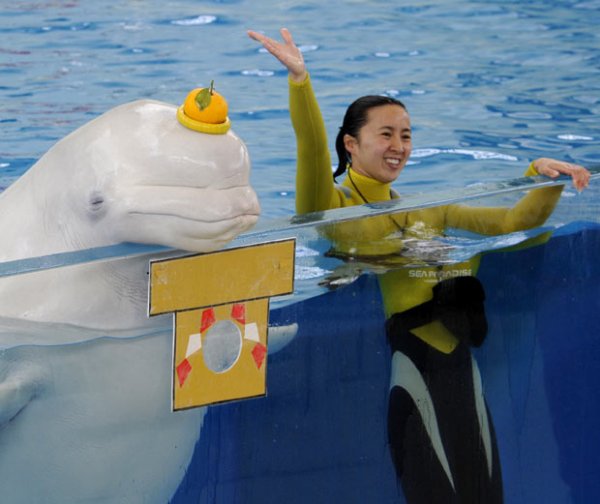 Beluga Dolphins take photos with an orange overhead during an event at the Hakkeijima Sea Paradise Underwater Zoo in Yokohama, Japan.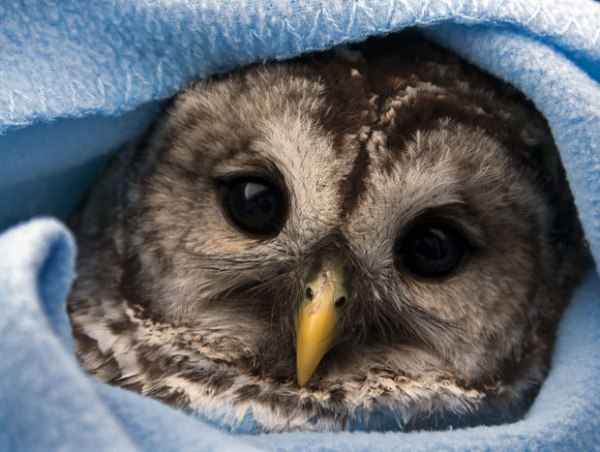 This adorable owl is cared for by the Hope for Wildlife Center, a center dedicated to finding and treating animals abandoned by disease or injury.