It is a very real species of turtle but has now ceased to exist, so very few people know their name.
If you look at the pictures below, can you guess which turtle it is? These are the images that attracted 5.1 thousand likes and 11,000 shares on the social network Facebook when member Stiven Arlequín posted in the Criptozoología group.
The above images have generated a lot of comments from the online community, many people also question this strange creature but hardly anyone knows what they really are!
They come from a very real turtle, however, extinct a long time ago and the images above are just models made by famous Japanese model expert Goro Furuta – who is very passionate about model making. Ancient creature figure, made.
This turtle has the scientific name Sinemys gamera, it became extinct at the end of the Upper Jurassic and the beginning of the Cretaceous in Japan and China. They resembled modern turtles, but had an elongated shell like two sharp blades.
The most famous strange two-color cats in the world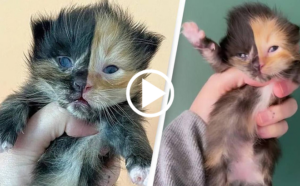 New discovery on the tiger shark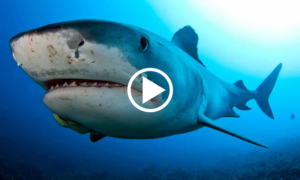 "Stunned" with the most eye-catching bird, which can fly at 322 km / h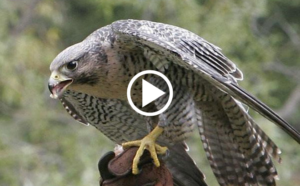 Giant poisonous spider discovered that lives for decades
Busy playing lost, the dog himself went to the police station to report "I am missing"