But after having fun at the police station, Chico found his own way back to his owner's house.
While dogs are known for their admirable intelligence and loyalty, recently a dog made Internet users admire when he rushed to the police station to "report" his disappearance.
This dog is called Chico and suddenly appeared at Odessa police station on a peaceful evening. This caused the officers in the department to suddenly fall into an embarrassing situation because they did not know where this boy was from. They tried to find out but unfortunately the ID tag on Chico's neck had never been lost.
Chico suddenly appeared at the police station.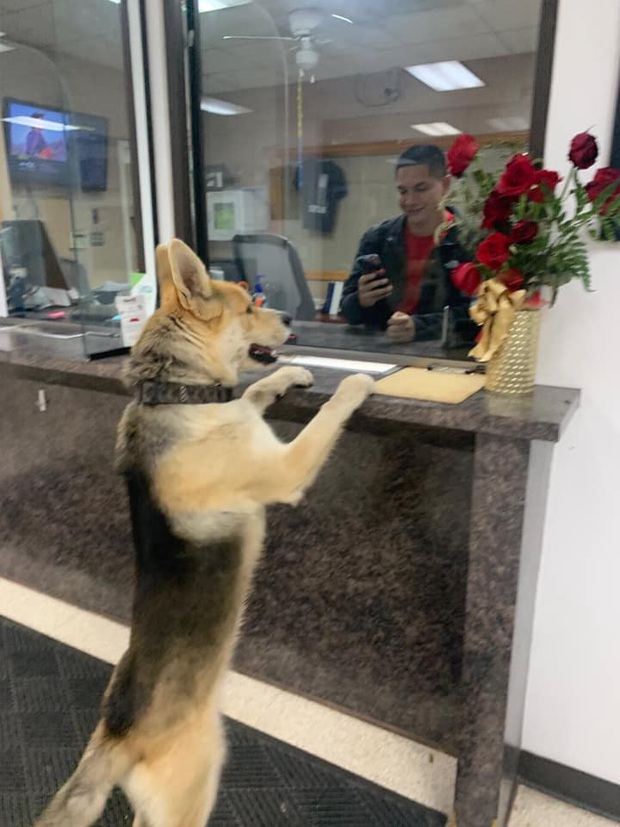 Here he had a great time.
However, Chico is quite energetic and quickly befriends everyone in the Odessa Police Department. This guy is a little quiet but extremely naughty, even though he's only been in the office for a few minutes, but Chico knows how to set the mood with a chase party in the lobby.
Sergeant Rusty Martin is one of the few officers to meet Chico, who believes the carefree dog shows no signs of distress at the whole department scrambling to help him find his way home: "We were all very happy with Chico's presence, a few tennis balls brought everyone together. Everyone loved Chico ".
However, after playing for a while Chico got bored, he decided that was enough for tonight and he would go home alone.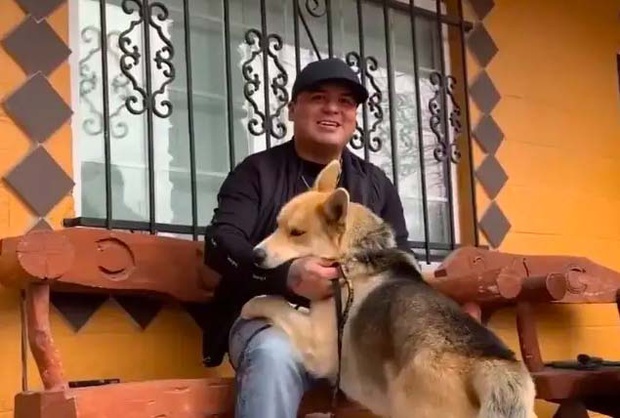 But after a fun night out, Chico found his way back to his owner.
"We are relieved to learn that Chico has returned safe and sound to his owner, Chico is always welcome at any time," said an official Facebook post from the department.
Meet the world's smallest monkey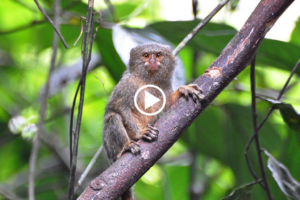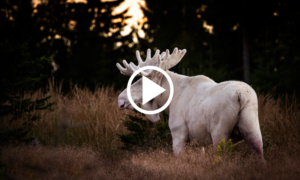 Tongue-eating lice hide in the mouth of carpenter fish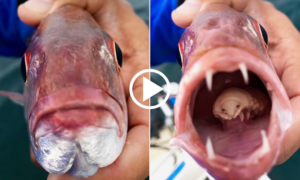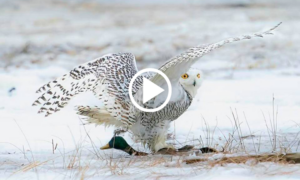 Hybrid fish between two "living fossil" species