Boo is known as the cutest and most adorable dog in the world.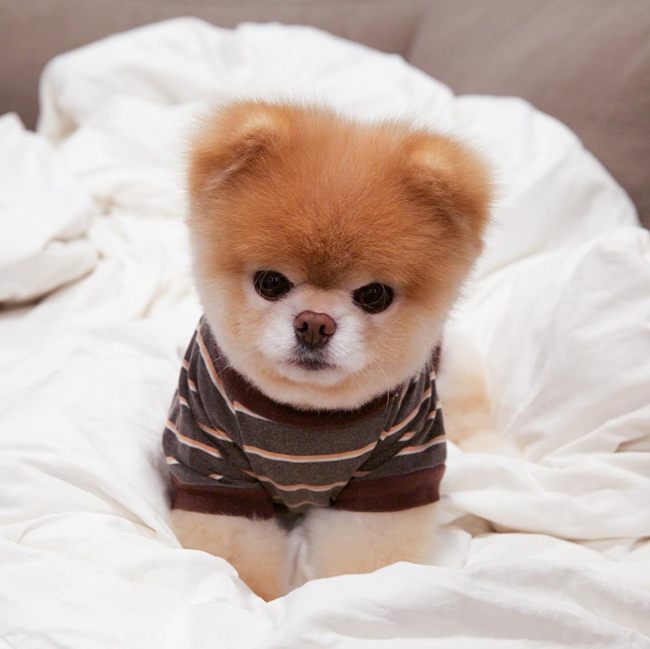 Boo has big round eyes that are clear and very cute.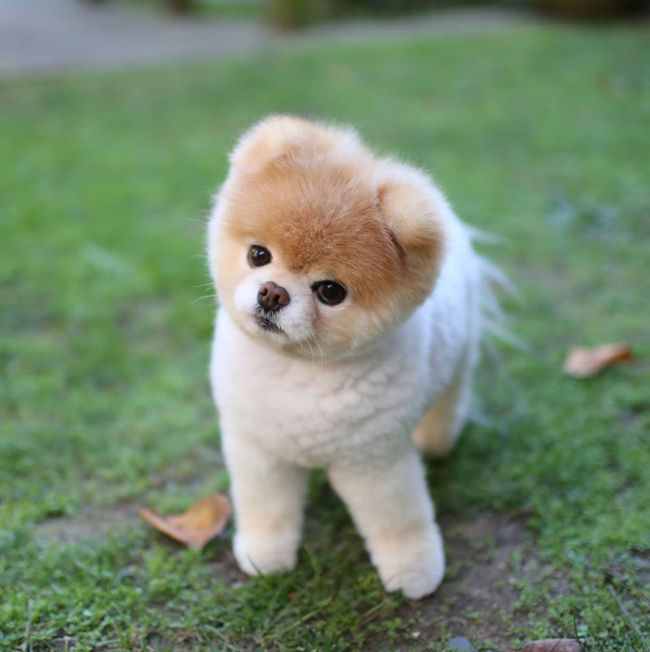 Boo's own Facebook has over 17.3 million likes.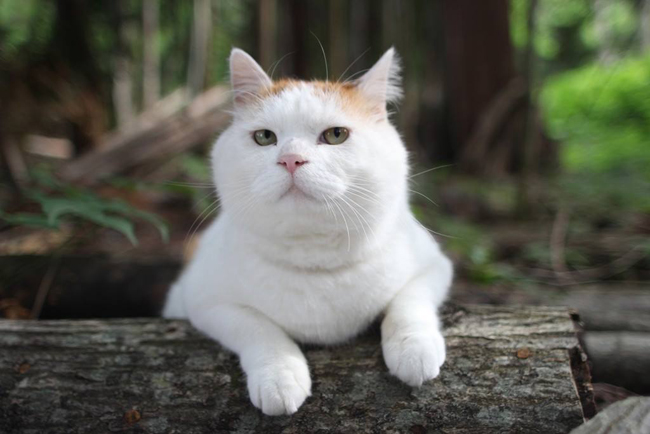 Shironeko is a chubby, chubby and adorable cat from Japan.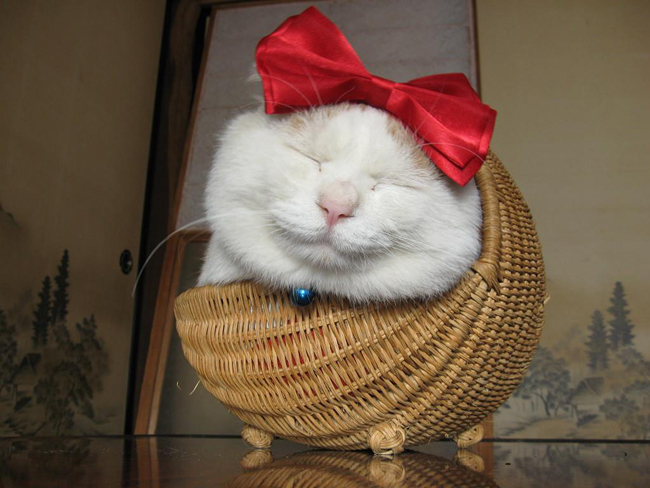 The Shironeko cat is famous for its ability to sleep more than to wake up.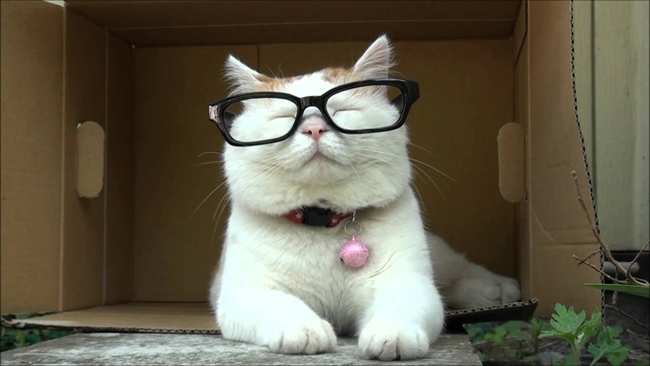 Shiro's Facebook page currently has 181,330 likes. Every photo of Shiro and his "comrades" has just been uploaded with thousands of likes and comments.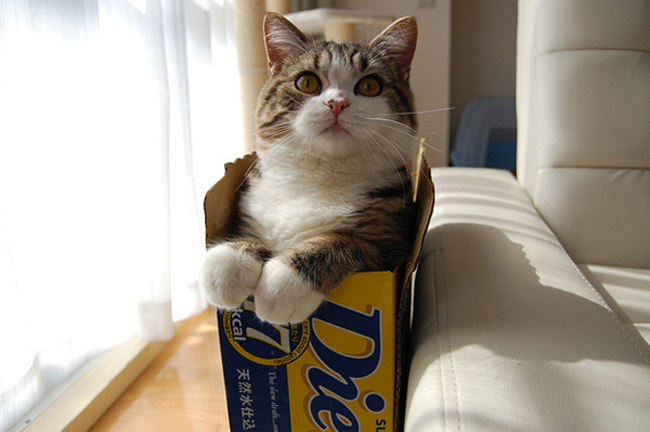 Maru is a cute cat in Japan always "attached" with the familiar photographic props of paper boxes.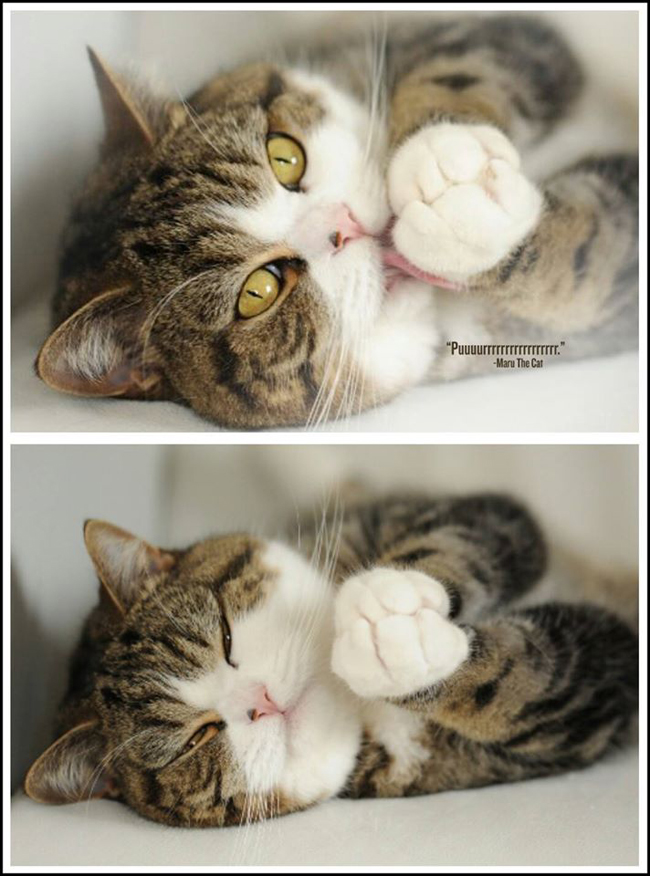 Maru even released 2 books and a DVD and appeared in commercials for several labels in Japan.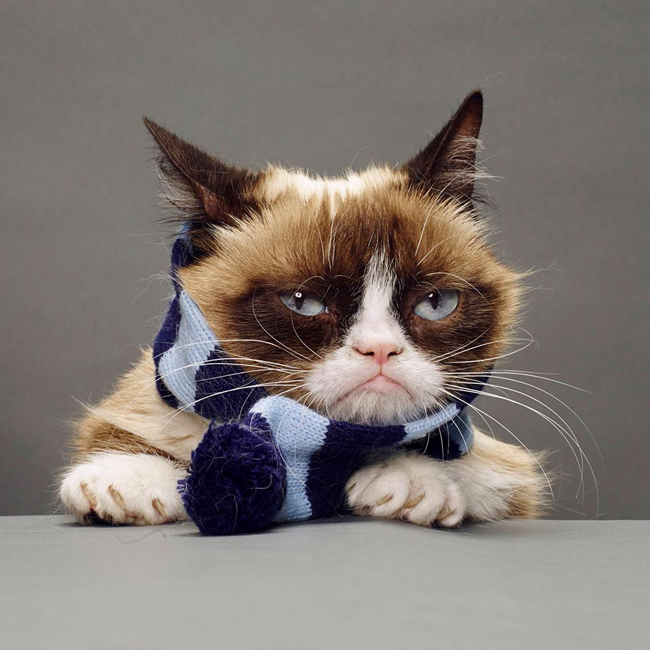 Grumpy, also known as the Cat Tardar Sauce, is famous for his grimace and irritability.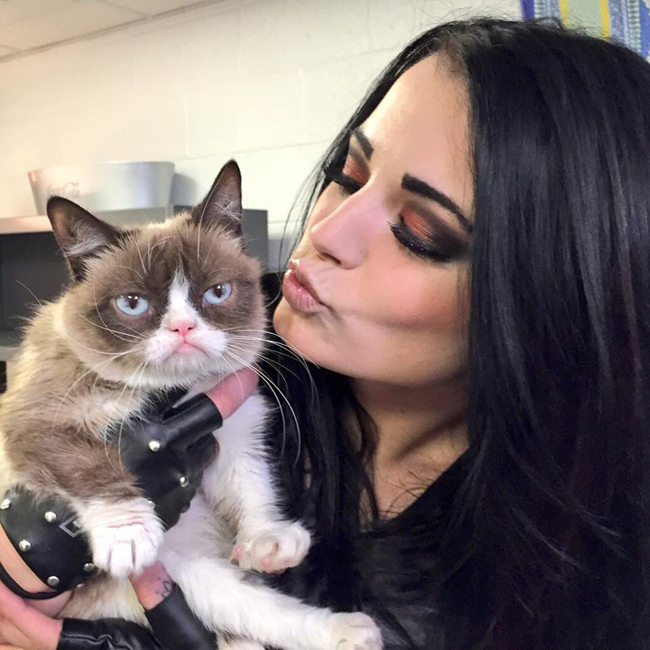 Grumpy's Facebook has over 7.5 million likes. Many entertainment stars come to Grumpy to take pictures with them.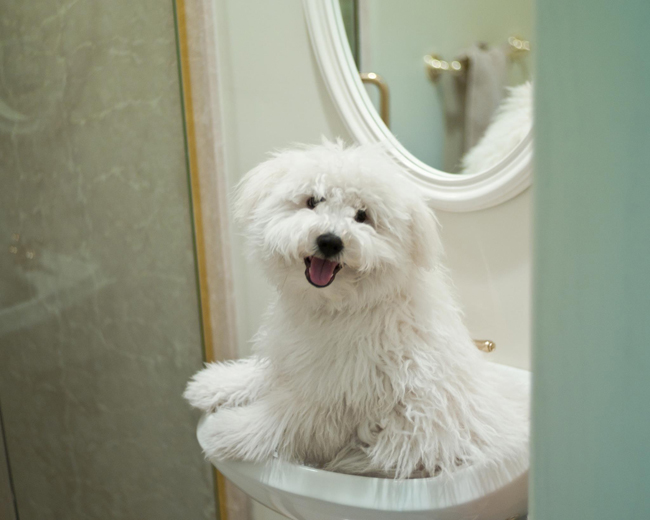 Beast is a Hungarian sheepdog named Puli, the companion dog of Facebook magnate Mark Zuckerberg.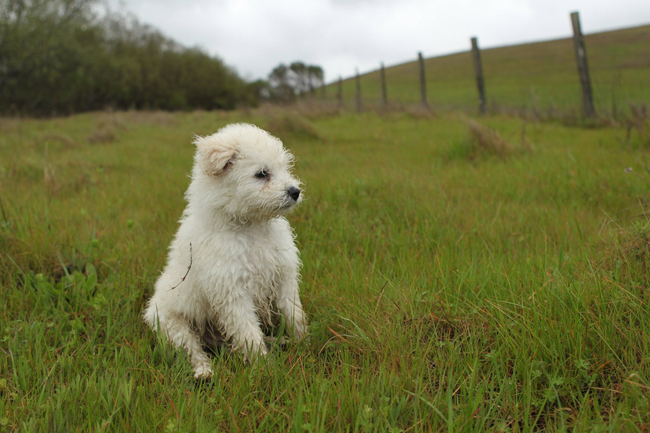 Currently, Beast lives with his boss in California. His Facebook has over 2.1 million likes.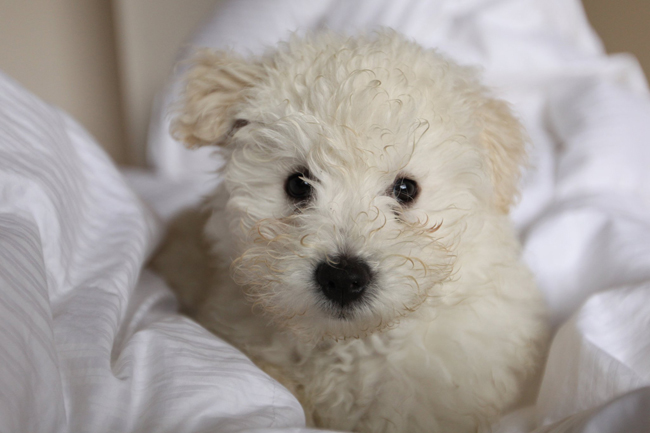 Beats' super cute water-stained face makes even the most demanding person fall in love.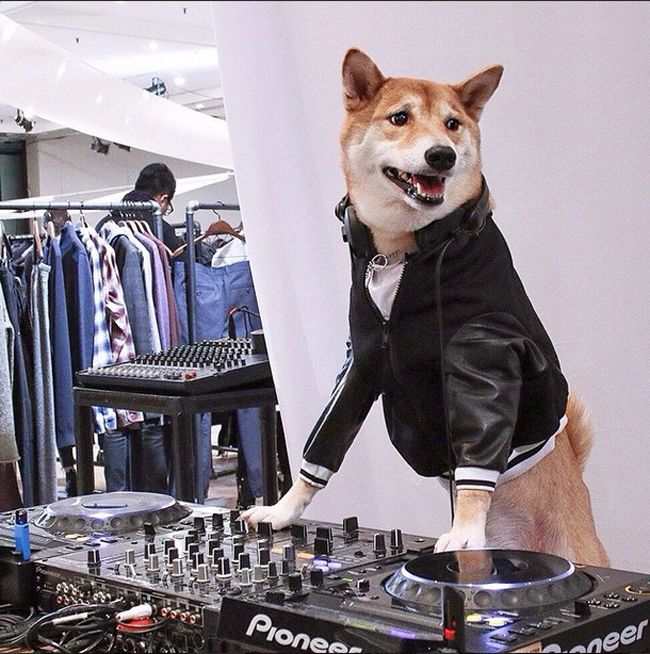 Menswear is a 4 year old Shiba Inu dog who "floats like alcohol" on Instagram.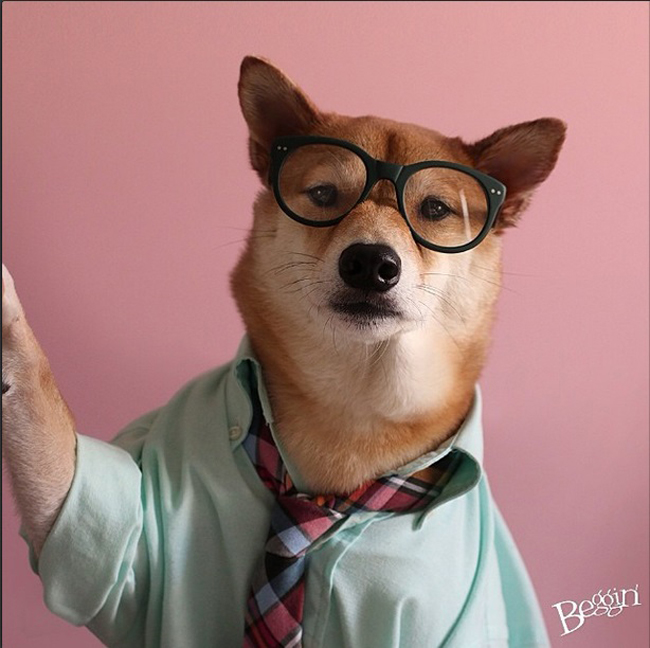 Menswear is considered the hottest dog in the world.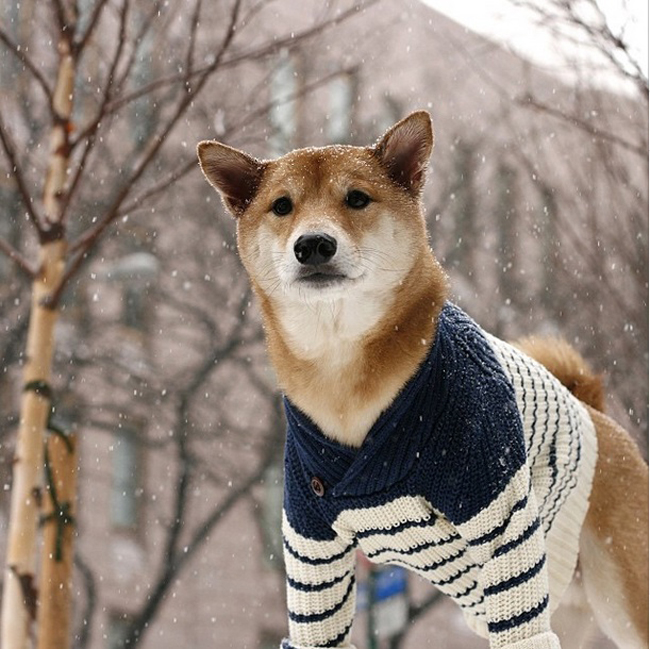 The men's fashion Instagram currently has over 169,000 subscribers.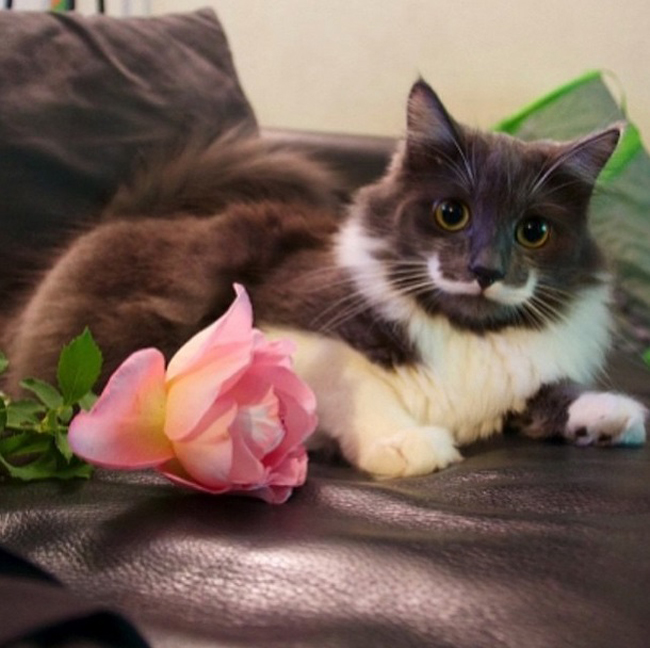 The Hamilton cat is famous for its pure white fur that resembles a Turkish mustache.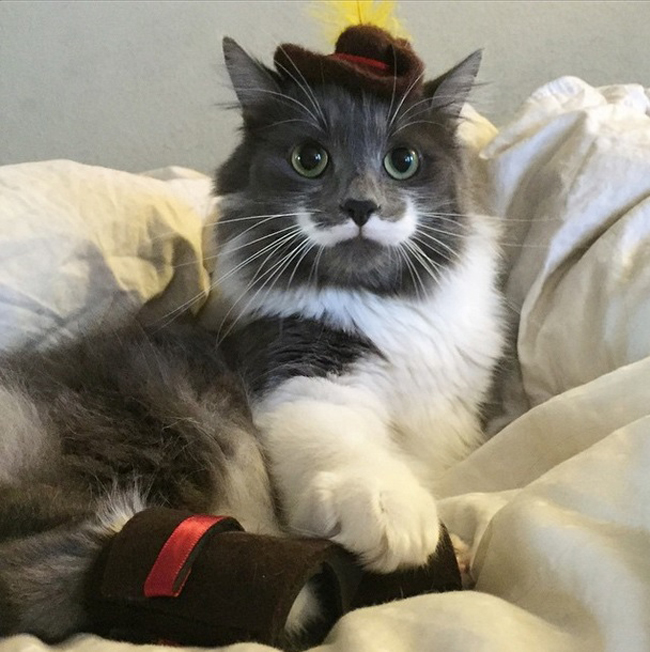 Hamilton's cut heart animal lover with cute round eyes. Hamilton's Instagram cat currently has 185,000 followers.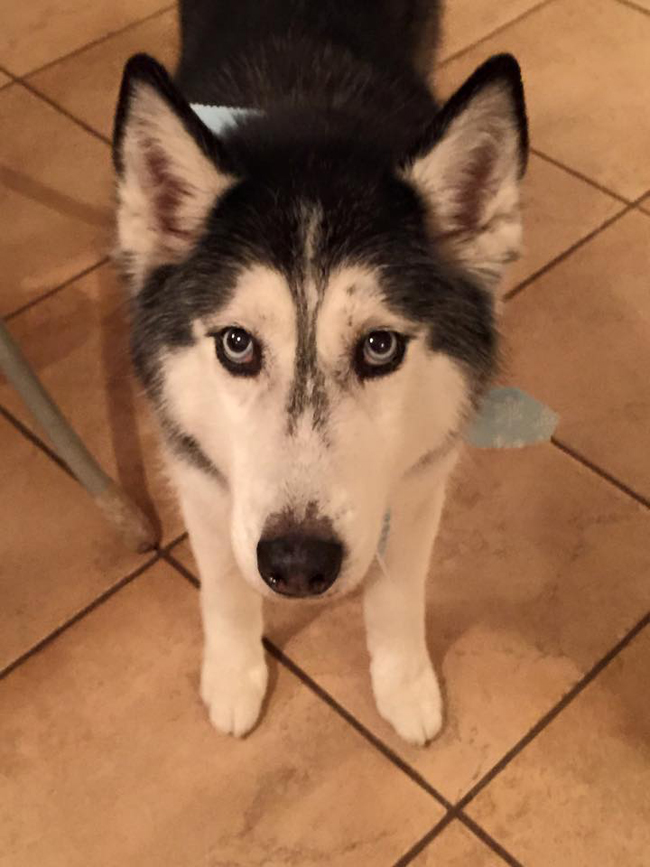 "The Girl" Mishka has become a web star with her English-speaking clips.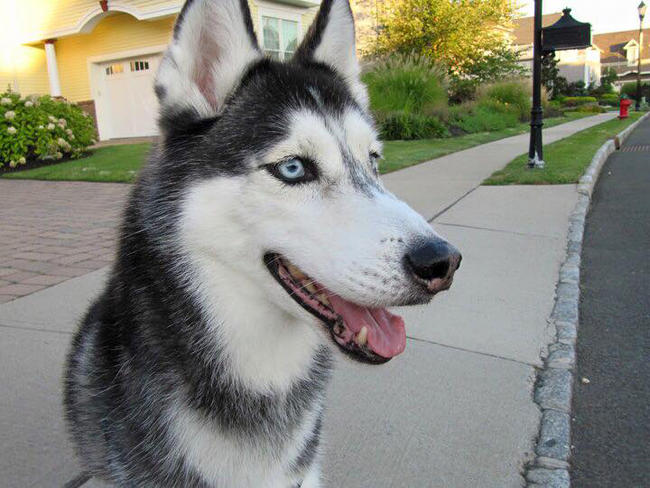 Mishka is of the Husky (Arctic Sled Dog) breed and Mishka's facebook currently has 639,036 people like him.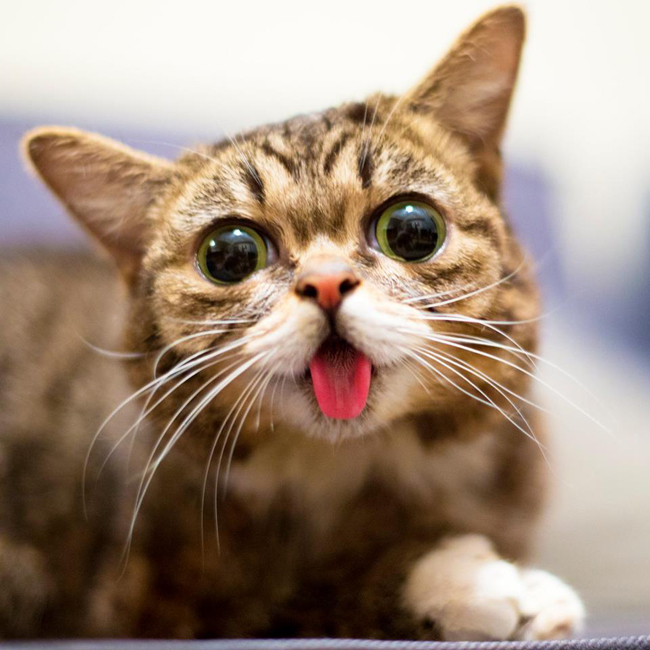 Lil Bub from the United States is known as a cute "toothless" cat.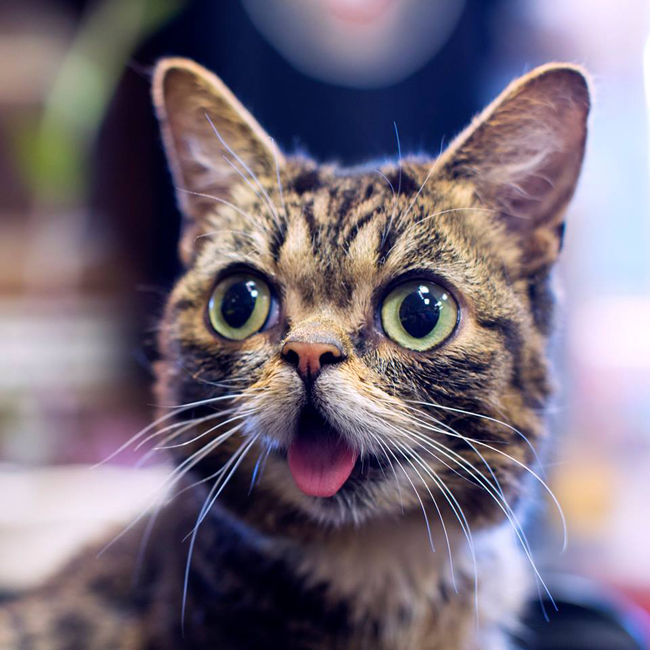 Lil Bub "owns" a facebook with 1.7 million likes, 681,000 followers on Instagram and has an online store that sells t-shirts, books, toys … with his own printed portrait.