Tech trends in general and IoT trends in particular in 2021 will be?
The Covid-19 pandemic is not yet over, it has changed our lifestyles and our working methods. Forrester's research made predictions for 2021, the future of the Internet of Things based on these changes. Technology will also have to evolve according to human needs.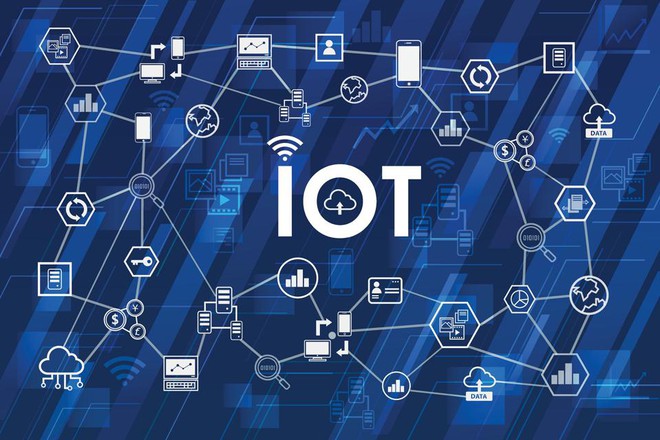 So what will be the tech trend in general and the IoT trend in particular in 2021? According to Forrester, the 2021 trend will focus on healthcare services through wearable devices, smart offices, remote location and monitoring services, and new network technologies.
Chaotic network connection
Forrester described a "chaotic network" state, which is a series of wireless network connections that will be used in 2021, alongside familiar connections like WiFi or 4G / 5G networks. Forrester predicts that smart devices will use overlapping connections, like Bluetooth, Zigbee, and near-field communication (NFC). For long-distance connection, the low-orbit satellite network (LEO) will provide a new solution.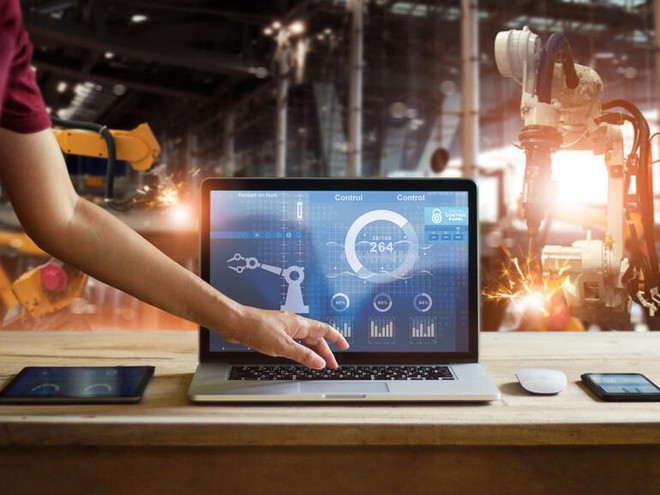 Overall, in 2021, Forrester believes that the adoption of 5G and WiFi technology for smart devices will be slower than in previous years and that new connections will take the throne. Especially the satellite network and low power consumption network technology.
Health care
The Covid-19 epidemic has led to many people being isolated in their homes and going to hospital for necessary medical examinations or treatment. This makes it difficult to detect diseases such as cancer, and preventable diseases are also delayed in treatment.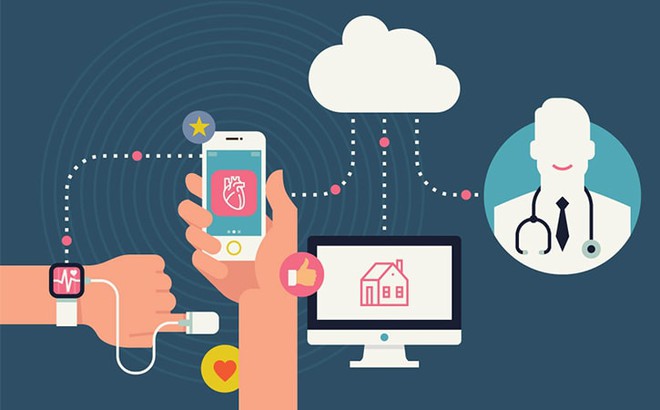 Therefore, Forrester believes that the role of wearable devices in monitoring health will become very important. Devices with built-in monitoring sensors can detect anomalies in the user's health, without going to the hospital to check. Thanks to this, it is possible to quickly treat some dangerous diseases.
Smart office
Due to the Covid-19 epidemic, many people are also having to work remotely, which could become a new trend in the future. Expensive corporate properties will be a thing of the past and smart online offices will become workplaces. Forrester expects up to 80% of businesses to develop comprehensive strategies for these smart online offices.