All of this for one purpose is to help users achieve beautiful "shimmering" portraits!
In September, Google announced the artificial intelligence light adjustment feature for its Pixel smartphones, allowing users to adjust the direction and intensity of light in portraits even afterwards. capture.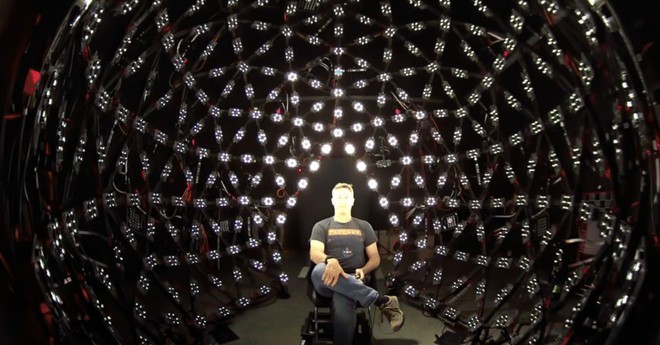 On the Pixel 4, 4a, 4a (5G) and Pixel 5 (and older Pixel models via a software update), the Portrait Light feature will automatically be applied to photos in Default degrees and Night Sight contain humans. With Portrait mode Portrait mode, Portrait Light can also allow users to adjust the quality of light is not different from photos taken in the studio.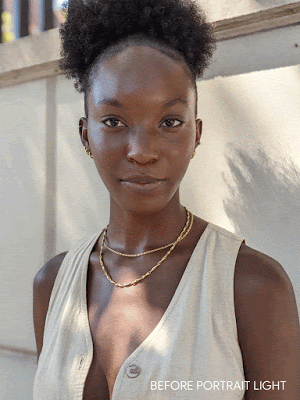 To be able to train artificial intelligence in Portrait Light, Google needs thousands of portraits of people in different lighting conditions. In a blog post, Google explains, "The Portrait Light feature adds an adjustable light source to the image, with the default direction and intensity automatically selected to match the natural light source. We train AI with a new technique, using data collected from a system called Light Stage. "
The two models used by Google include automatic directional lighting and post-capture artificial creation. The first model will "look" at your portrait, then add a flash-like light source that photographers will actually use. The second model adds an artificial light source that matches the scene and existing lighting. These two models are formed thanks to the Light Stage system mentioned by the company: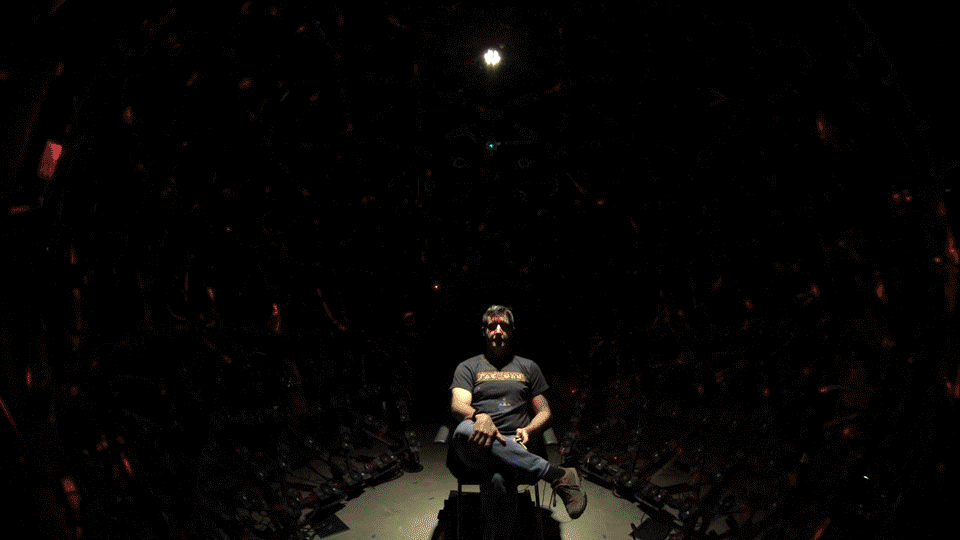 Stage lighting system
This system, composed of 64 cameras and 331 LEDs placed in the sphere, will capture portraits of a person in a series of different directions. With the information received, the AI will understand how to illuminate portrait photos in all lighting conditions, so it can add new sources of light in the most natural way.

Google says Portrait Light will only be the first step in creating lighting scaling in photos using AI and machine learning.