Not that these birds are cowardly or threatened, but only by … their facial structure.
Animal photos shared online often are shared for many reasons: because they are cute, cute or fierce, scary. However, Potoo birds are a special case, when every photo shows they are … scared.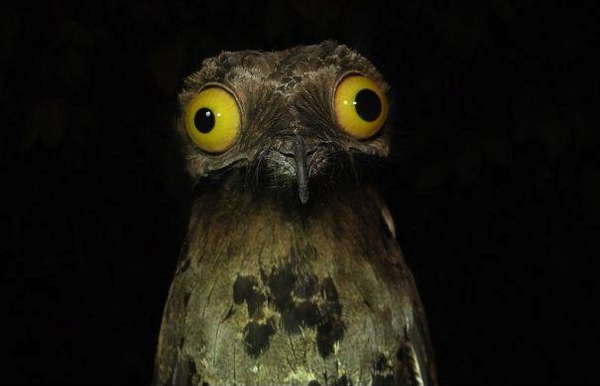 Potoo birds live mainly in the northern half of South Africa. They have a large beak and large eyes which make it easier to hunt at night. During the day, they like to sit still on branches or stumps. The gray brown fur helps them "camouflage" themselves quite well.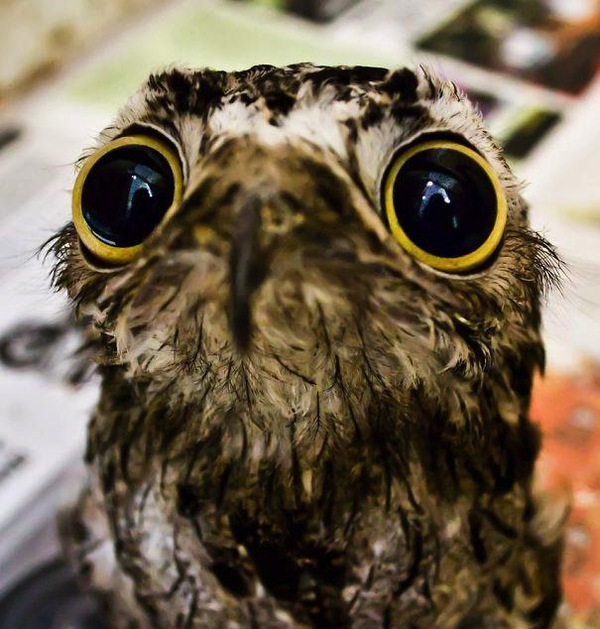 The constant emotions on their faces looked like they were seeing something terrifying or hopeless. Many people believe that this bird will be the perfect "match card" for the scowling Grumpy Cat.