Kaavan is called "the lonely elephant of the planet" because he lost a companion 8 years ago and stayed at the zoo for 35 years without having a friend to play with.
Kaavan's elephant has been stuck at Marghazar Zoo, the capital of Islamabad, Pakistan, since 1985. During 35 years in captivity, this animal has seen many ups and downs in its life. In 2012, Kaavan lost his wife and since then he has had to grapple with loneliness, causing many mental and physical impacts.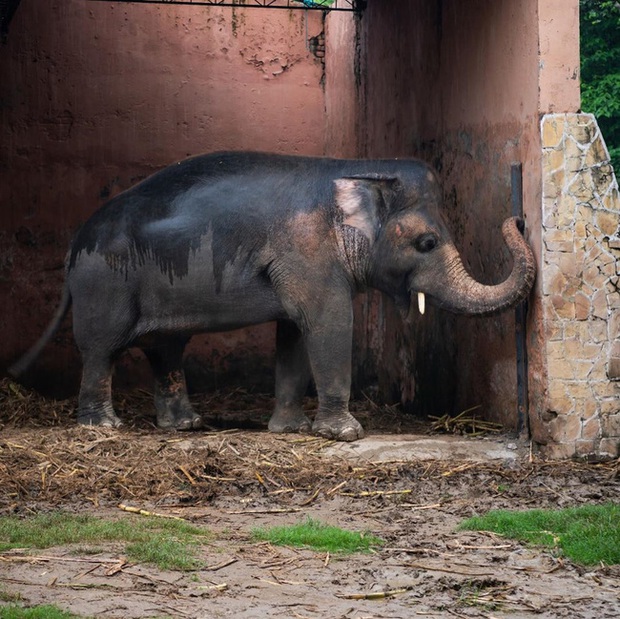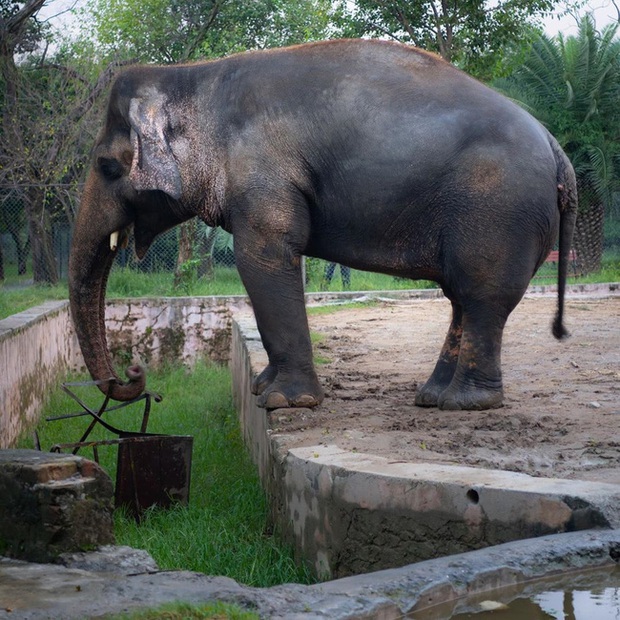 Kaavan's miserable circumstances have become a great motivation for animal rights activists around the world to fight for animal freedom. And finally, this war also ended with a victory in favor of "the lone elephant of the planet" Kaavan.
Martin Bauer, spokesperson for the international animal welfare organization Four Paws, told the AP that Kaavan had received medical clearance to be relocated, following a health check at the zoo. September 4.
Currently, Kaavan's destination has not yet been decided, but it is highly likely that the animal will be taken to Cambodia where the right conditions facilitate its adaptation.
"After the physical examination, Kaavan is considered healthy enough to leave. Now we are gradually completing the procedure to bring the animal to a reserve, possibly Cambodia." Mr Bauer said.
In the past, Kaavan's life at the zoo was very miserable when the animals only lived in a cramped barn. The results of the health check showed the animal to be overweight, although it showed many signs of malnutrition. Kaavan's toenails were cracked, long, and damaged.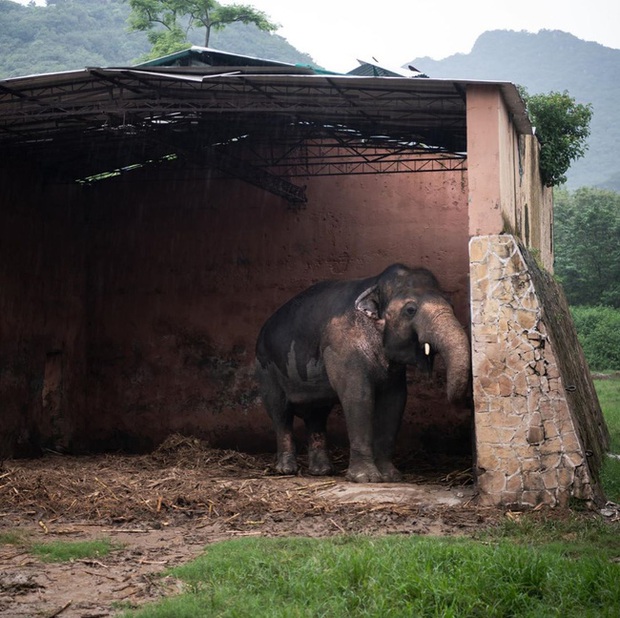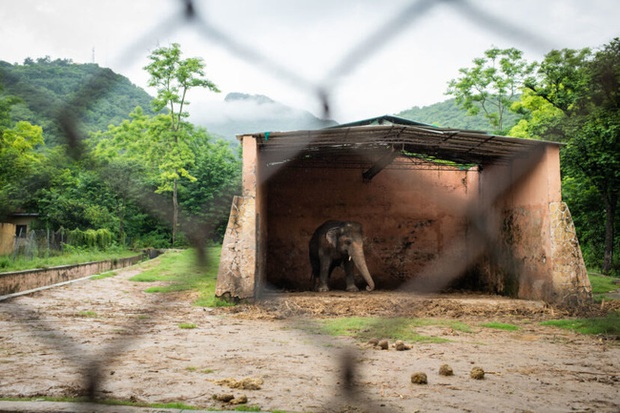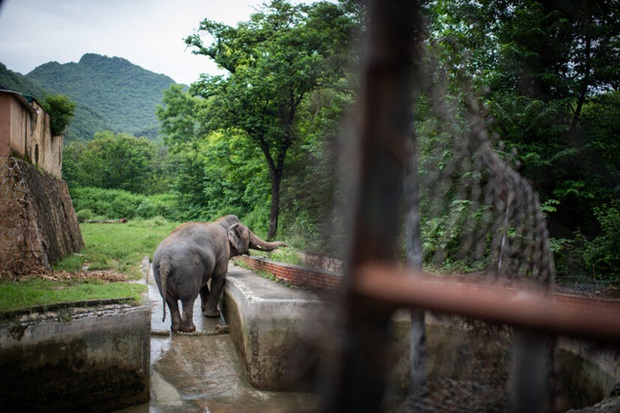 In addition to the physical problems, Bauer adds of Kaavan: "The animal has developed stereotypical behaviors, which means it shakes its head for hours. Kaavan is very bored. "
In May, the Supreme Court of Pakistan ordered the closure of the Marghazar Zoo because it did not ensure the living conditions of the animals. Later, Four Paws, made up of veterinarians and wildlife experts, was invited by the Islamabad Wildlife Management Board to check on Kaavan's situation. At the same time, the Four Paws also take on the task of moving other animals from the zoo to safety.
"Unfortunately, the rescue operations were too late, causing the deaths of the two moving lions in late July, after local herders set fire to the barn to chase them away. Enter the shipping boxes" – Bauer said.
In addition to animal rights activists, many prominent figures, including singer Cher, have also called for Kaavan's release. People have been fighting for the elephant since 2016. Although approved to leave, the official date on which Kaavan will be transferred to Cambodia has not yet been determined.