Foresight ideas, using new technologies ranging from materials, aesthetics to spatial organization, challenge the traditional concept of vertical architectures.
The annual eVolo skyscraper design competition is one of the only innovative and challenging architecture competitions in the world. Simple in detail, yet "extravagant" in idea, this year's design season surprises with discoveries such as a skyscraper made from genetically modified plants or high-rise architecture with rain from the sky. a water collection tower.
Launched 15 years ago to promote new vertical lifestyle ideas, this year's competition featured three winners and 20 honorary nominees.
The top prize-winning project, named Living Skyscraper For New York City, uses a number of genetically modified, fast-growing deciduous trees. Planted in a special type of soil, they will become high-rise buildings or truly sustainable office spaces. Even though it is so far fetched, it is an impressive idea and one has the feeling that in the future they will come true, more and more popular in cities around the world.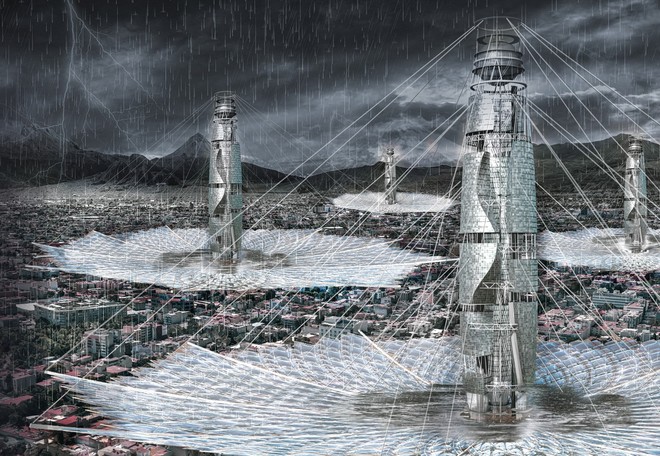 The second place belongs to the Lluvioso skyscraper by Israeli architects. The project envisages a skyscraper with a height of 400 m. Tailor-made for Mexico City, it collects huge amounts of rainwater by spreading the canopy during heavy rains, 600 meters in diameter. The water is then used for both the tower and the surrounding area. Additionally, the building would somehow help reduce flood damage by absorbing large amounts of water in the area.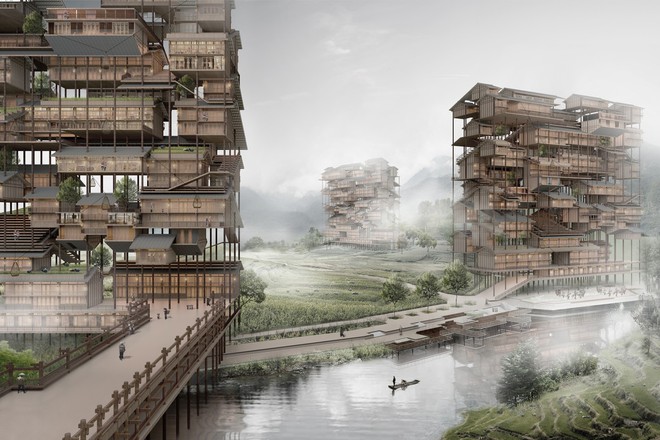 And that's the idea of taking third place, Hmong Skyscraper. This project envisions houses inspired by Hmong culture and stilt house architecture in China. As a community tower, over time it will gradually expand side by side as more and more residents move into it, allowing for ever greater expansion.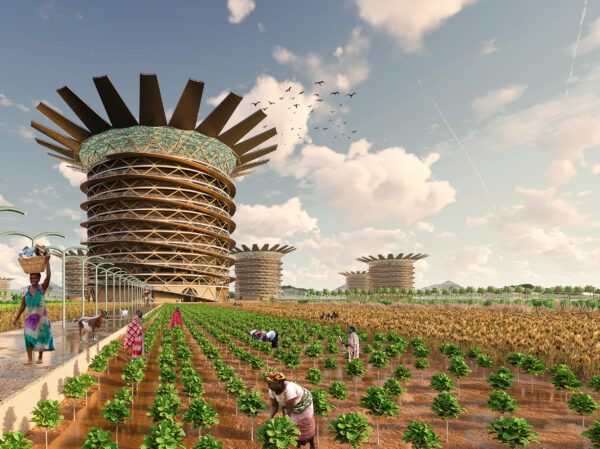 This skyscraper can collect rainwater for drinking and agriculture in Africa.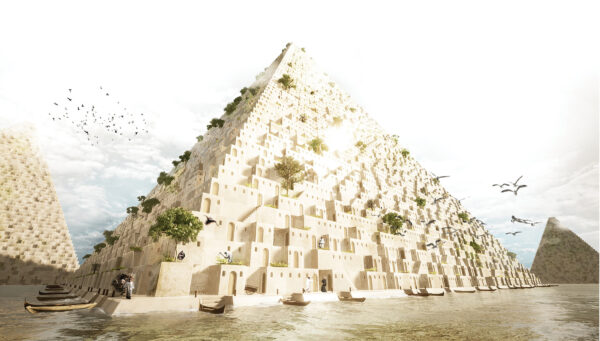 The building has a design similar to the Egyptian pyramids.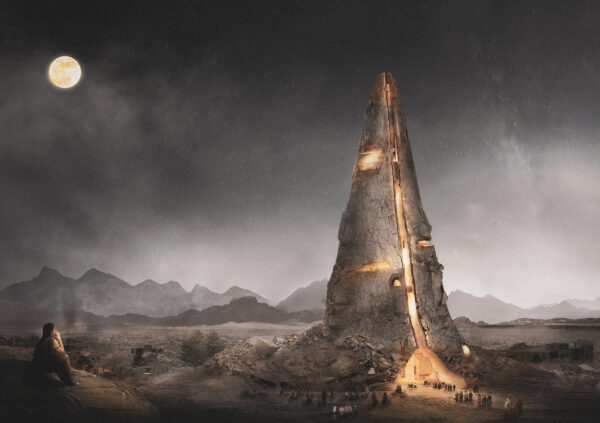 This building uses materials of war.
The idea of a building entirely printed in 3D.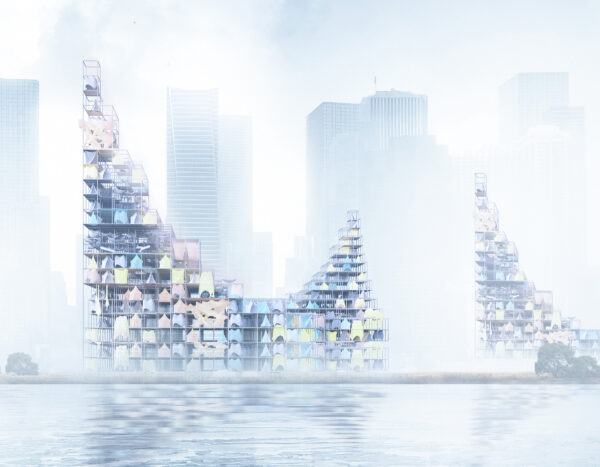 The building is helping people recover from the pandemic.