The journey of the dog and cat hunter couple Henry and Baloo has become a source of inspiration for people who love to travel the world.
After adopting a dog and a cat for companionship, adventurer Cynthia Bennett and her boyfriend set out to explore each beautiful country with two of her boyfriends. Since then, the journey of the cat and dog couple has become a dream story for many adventurers around the world.
In 2014, Cynthia accidentally met Henry, a golden retriever dog, at an event.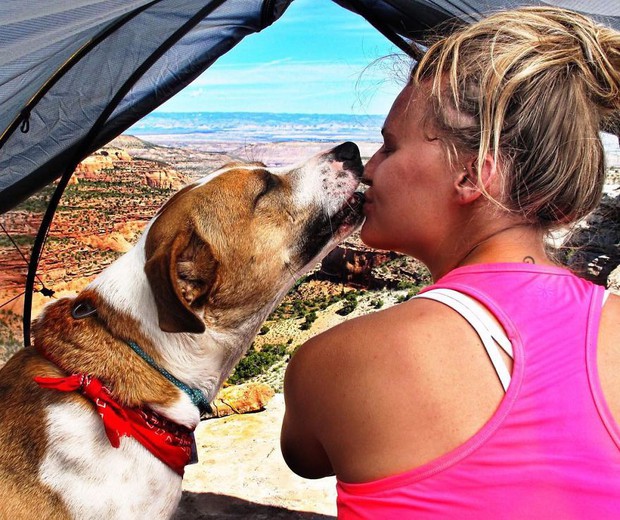 Although only meeting for the first time, Henry is already attached to Cynthia. This invisible cord bound their master and servant together.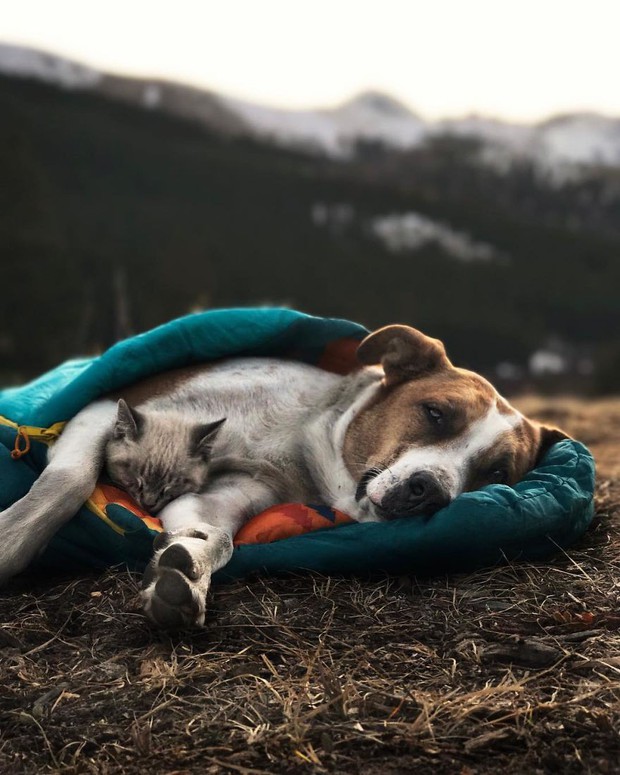 Because they are passionate about discovery, Cynthia and her boyfriend moved to Colorado, United States, so they could often go on weekends.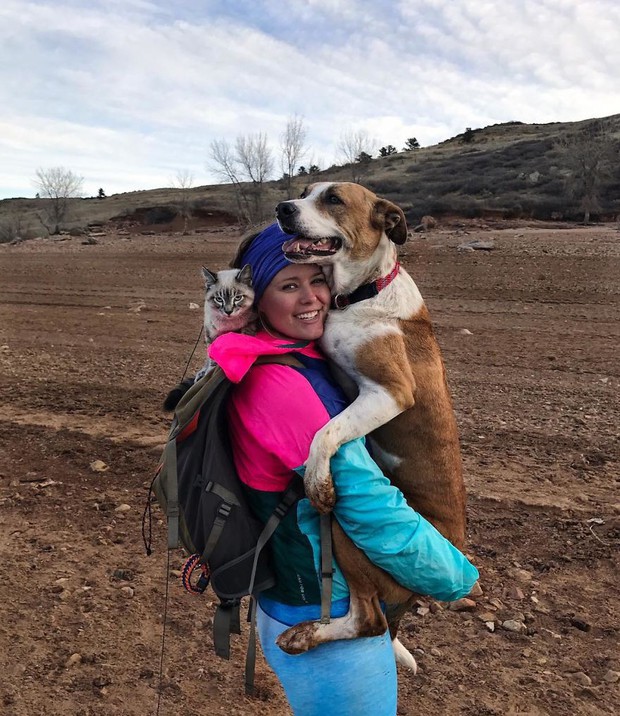 In each trip, it is essential to the presence of Henry.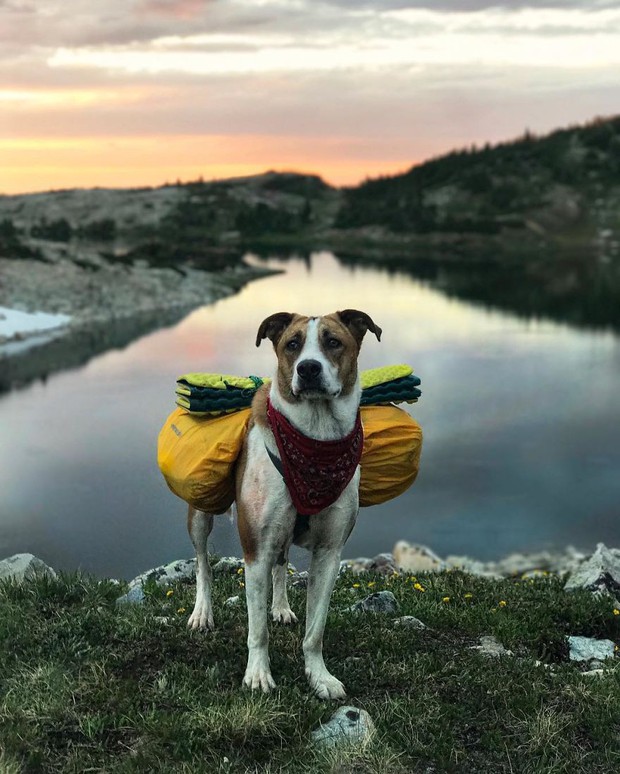 A few months ago, Cynthia's little family started having Baloo, a Siamese crossbreed cat.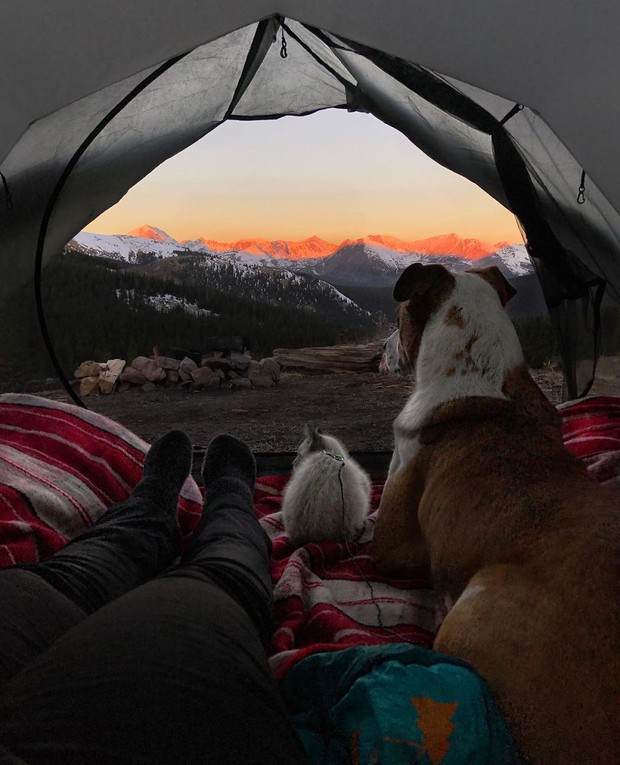 Despite being "enemies of the past" for several generations, Henry and Baloo are very much together.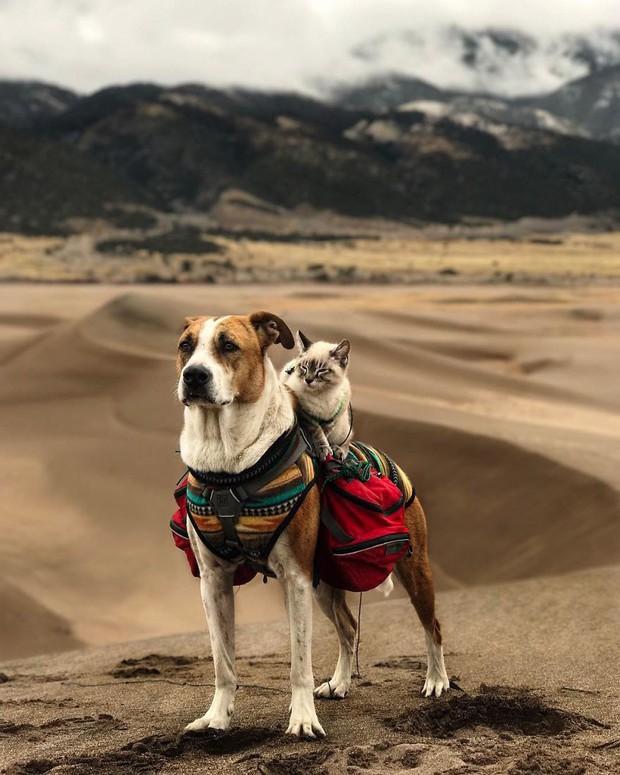 Not only do they love to play and cuddle, but they also love to explore each beautiful country together.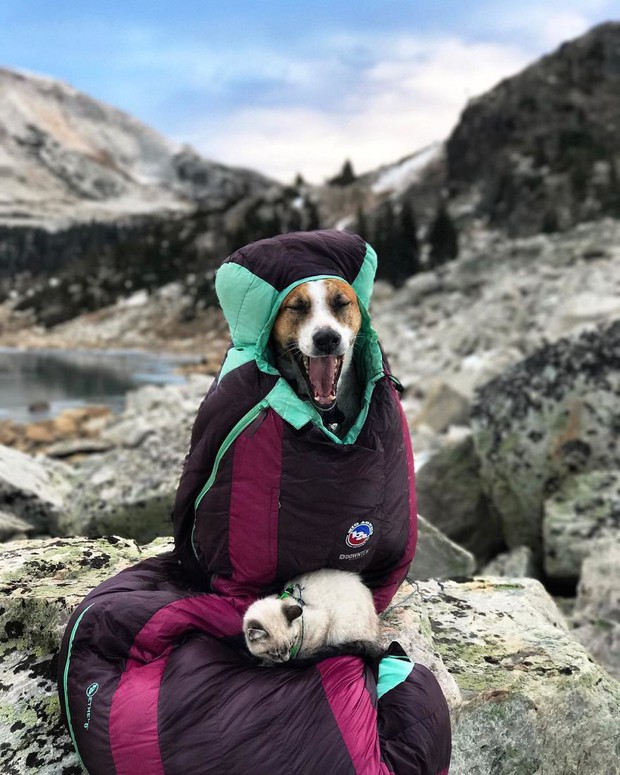 Whether it is a long or bumpy road, it is difficult to get there, Henry and Baloo also try to overcome to follow the owner.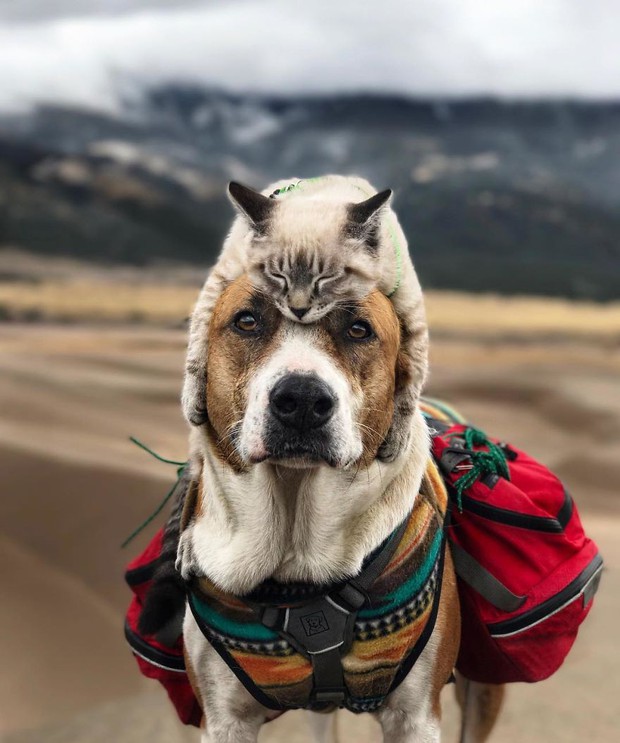 Cynthia said Baloo has a different personality from other cats, but actually as a dog.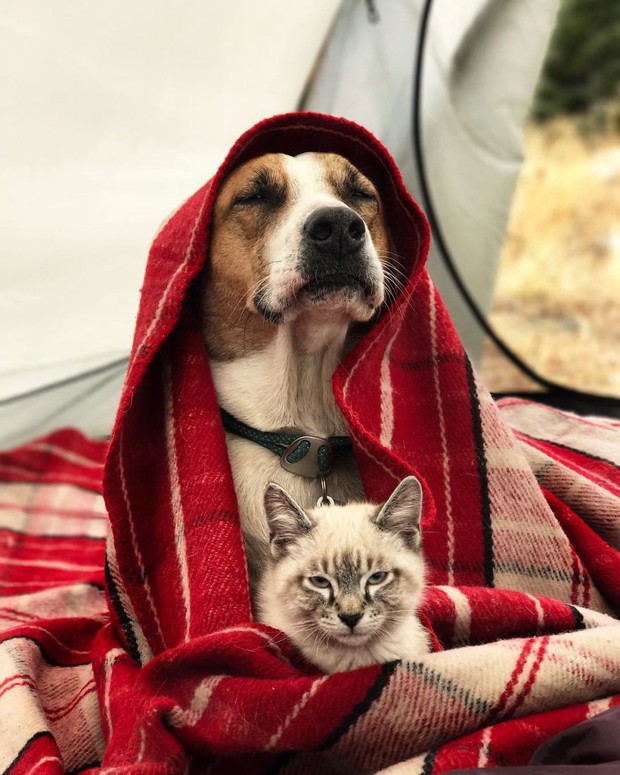 Little Baloo always treated Henry like his mother.
 Dodo