What if one day animals had to live in a different environment – a place that did not belong …
Recently, photographer Simen Johan launched the project "Until the Kingdom Comes" at the David Winton Bell gallery in Rhode Island (USA).
The photographs in this project are created with a "surreal" backdrop of a future world where animals are forced to live in different environments – which do not belong to them.
These photos are unrealistic but give viewers a close look at reality. This is what can happen to nature if humans do not take concrete steps to prevent damage to natural habitats by humans.
In addition, through this image, we can also envision a human future that will face the dizzying change in the environment and force us to adapt (the hard way) to this environment.
With the habit of living in green forests and immersing yourself in rivers all day long, can you imagine what rhinos will be like when they live in the arid desert?
According to statistics, the rhino is on the verge of extinction. The area that once appeared like rhinos like Vietnam is now free of this species.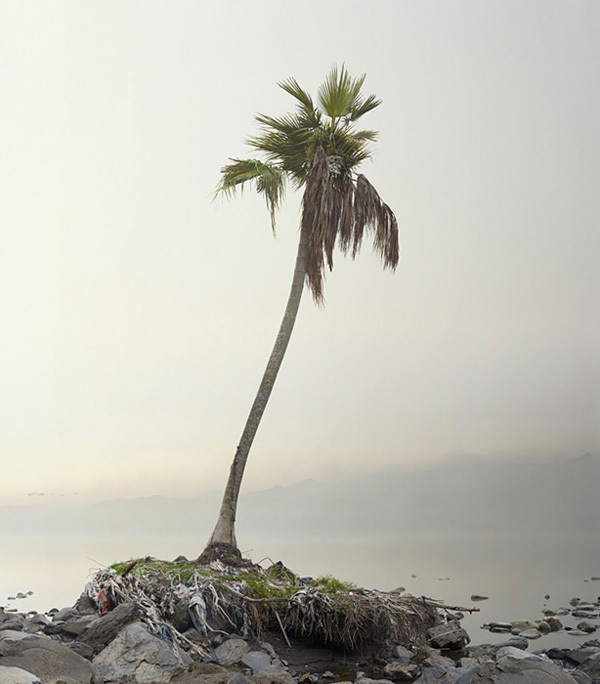 If more and more garbage grew, even a resilient tree like the coconut would not have land to live on.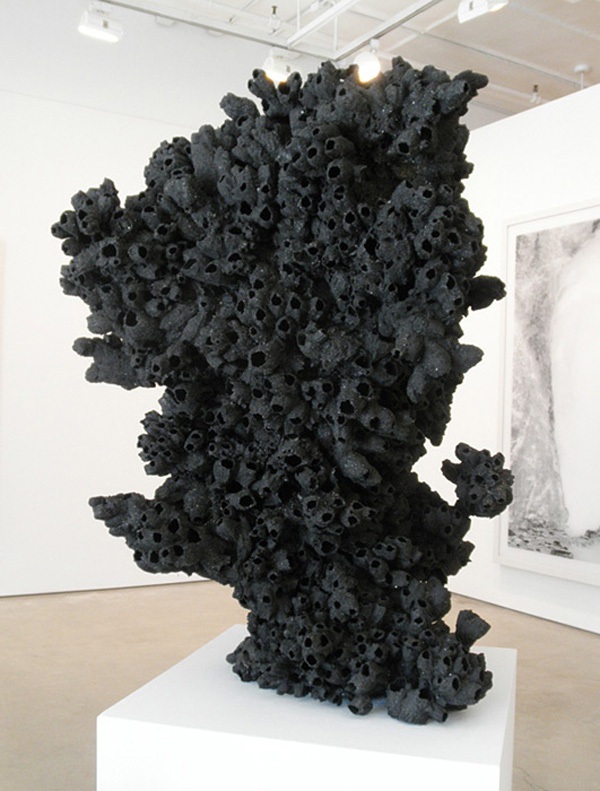 Garbage and water pollution will make future coral reefs visible only as lumps of coal in museums.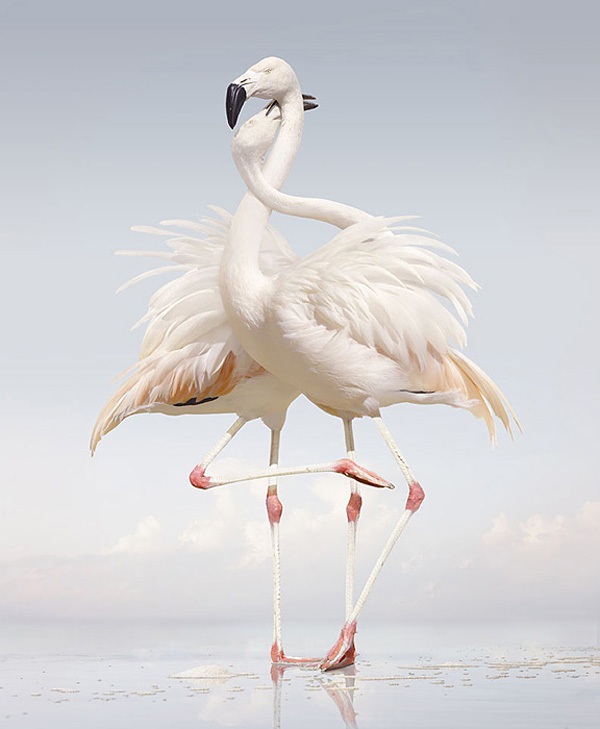 The earth is warming up, water levels are drying up, and flamingos will have no rivers or lakes to feed.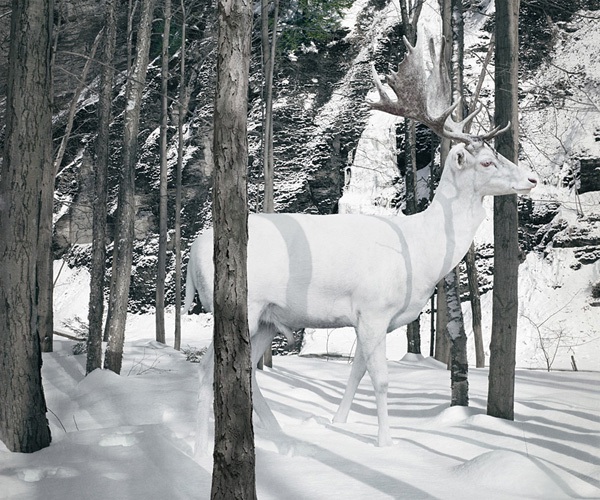 So, will large giraffes also have to change, transform their feathers into white to adapt to the new "living environment"?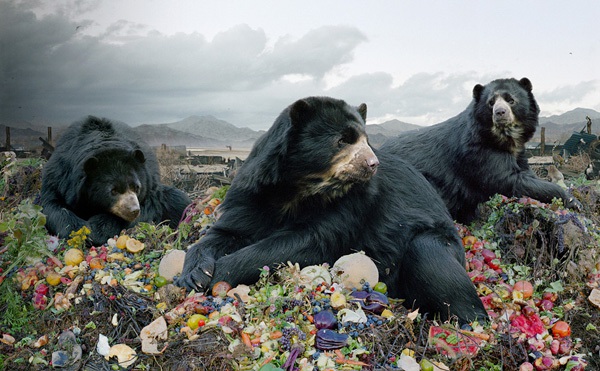 These bears will not have a forest for bile or a stream to catch fish. Instead, they must feed on the ever-growing mountains of garbage.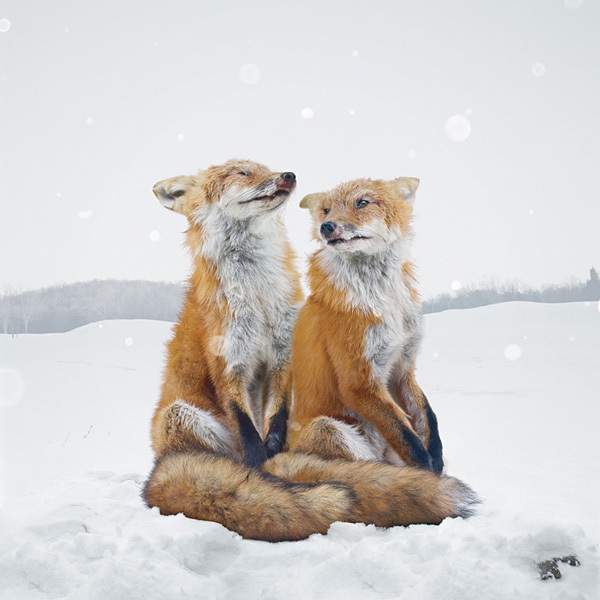 Soon the fox parents will be reunited when the forest fox also has to travel to the arctic because there is no more forest.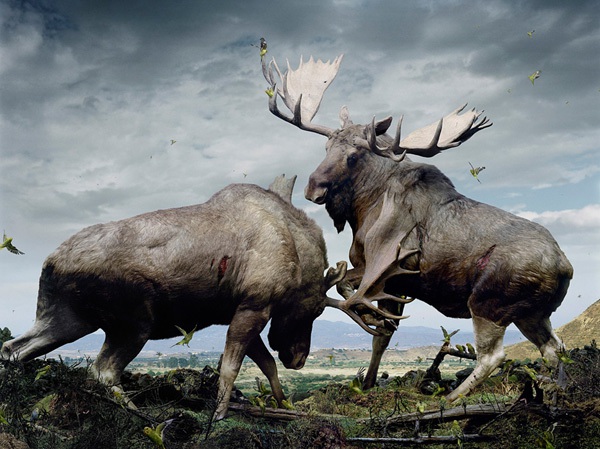 The mating battle between the adult reindeer takes place in an unknown scene. There are no more dense trees, but in the distance, only barren hills and barren land.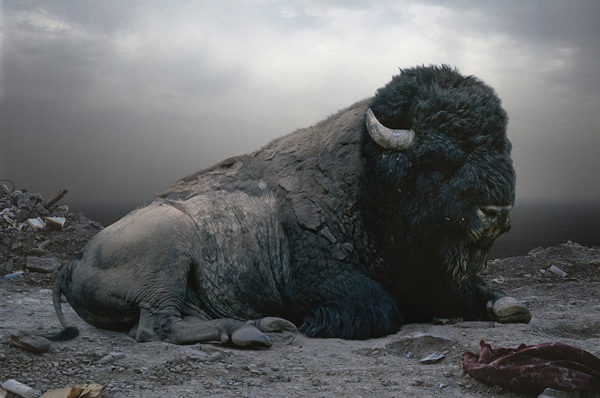 When Bison bison no longer has grasslands, vast steppes, he must accept to live in a land abandoned by people – where only the brick and stone of crumbling houses remains.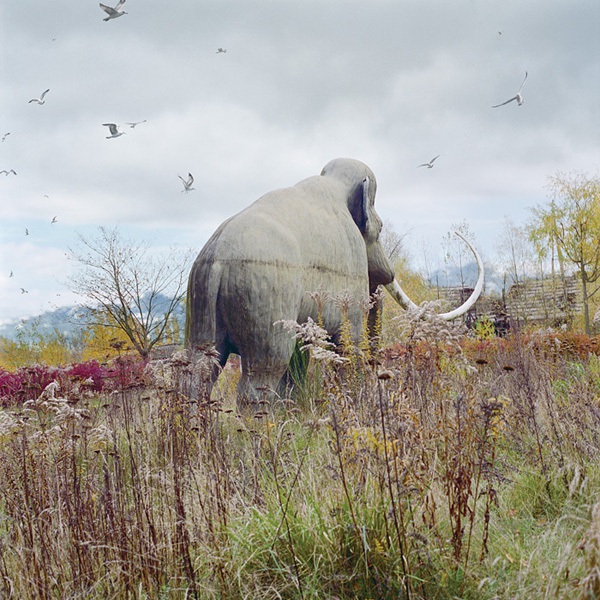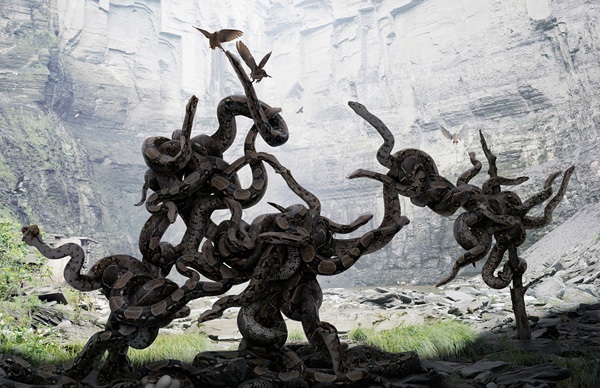 An abandoned mining basin has become the new "holy land" of the python's nest. Especially when these pythons have to adapt to a new environment and learn to live for a long time in the treetops.
Hyenas – a very common species in the sunny forests of Africa "practice" life in a strange swamp.