Many "seniors" wonder about this problem when they move into an apartment building.
Clause 3, article 35 of government decree n ° 99/2015 / ND-CP of 20 October 2015 detailing and framing the implementation of a certain number of articles of the housing law of 2014: "Pasture, pasture, Livestock Keeping in an apartment building is a prohibited act in the management and use of an apartment building ".
However, livestock breed legislation does not stipulate that dogs and cats are cattle and poultry. Therefore, keeping dogs and cats in a building is not prohibited under the above regulations.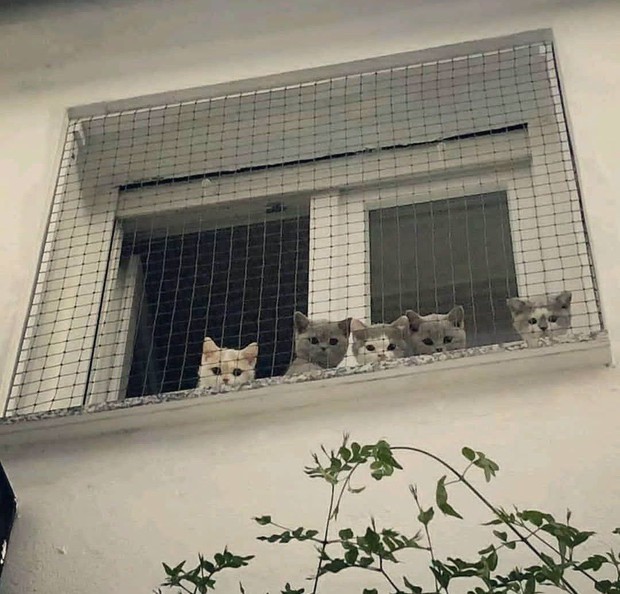 Dogs and cats are not prohibited from living in the building as prescribed by law
In each building, the management board will have different rules for keeping pets so as not to affect general life. There are many apartment buildings that strictly guard dogs and cats, due to unsanitary or noise concerns, affecting the safety of residents.
Under the provisions of point e, point d, clause 1, article 7 of Decree 167/2013 / ND-CP, if the breeding of cattle, poultry or animals results in general unsanitary conditions in the residential area ; Allowing livestock, poultry or other domestic animals to defecate in public places will result in a warning or a fine of 100,000 to 300,000 VND for each act.
Each building will have different rules regarding the care of dogs and cats