Green tea and honey are valuable medicinal herbs that have many beneficial effects on human health. However, brewing green tea with a little honey will bring a lot of preventative and curative effects that you didn't expect.
Surprising use of green tea mixed with honey
Benefits of drinking green tea with honey
Improve brain function
Green tea and honey are not only a rejuvenating drink, they also make you smarter because they are good for your brain function. Caffeine is one of the main ingredients in green tea. When combined with honey, it improves flavor as well as vitamins which are good for the health of your brain.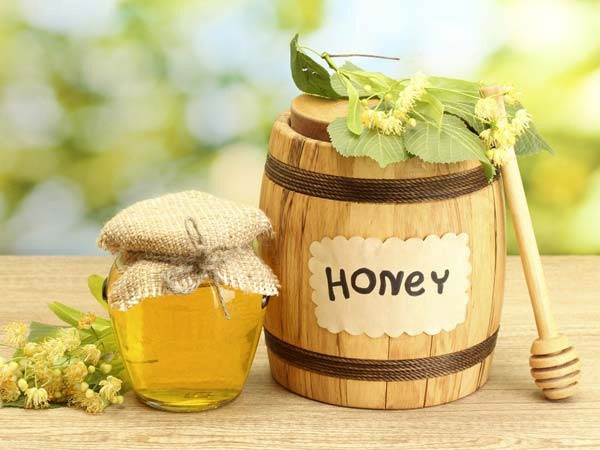 The presence of these two ingredients in green tea improves concentration because nerve cells are better utilized. Green tea and honey help improve your brain's response time as well as memory. Green tea with honey is great for your brain health. Keep in mind that the caffeine in green tea is less than in coffee. Hence, it makes your brain stable and increases concentration.
Burn fat effectively
Many women are still looking for things that can help them cut down on excess calories. The good news for you is that drinking green tea and honey can help you do just that. Green tea increases the metabolism in the body while honey reduces the amount of calories entering your body. By combining these two, the effective fat burning process increases by around 17%.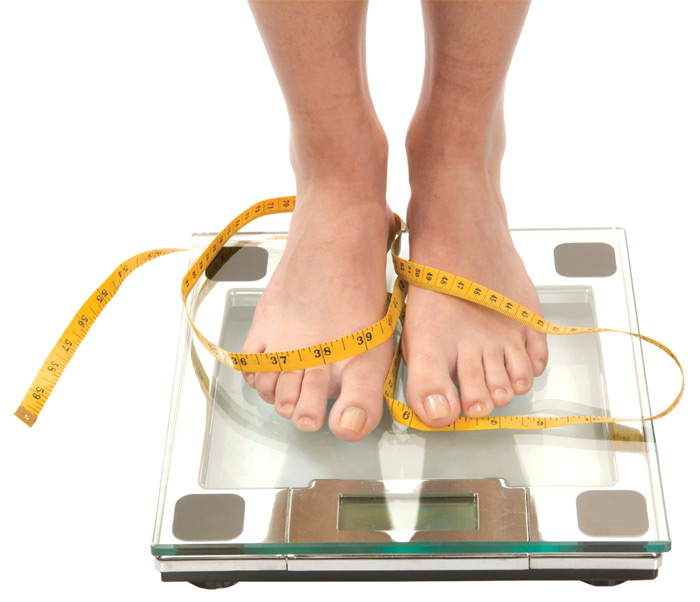 Prevent cancer risk
One of the important health benefits of drinking green tea with honey is that this combination produces excellent antioxidants that are essential for health. The body's multiplication of damaged cells over an uncontrolled period leads to cancer.
Green tea will help the body to produce antioxidants which prevent the proliferation of these damaged cells. What's more, regular consumption of green tea not only prevents the effects of cancer but also reduces the symptoms of cancer.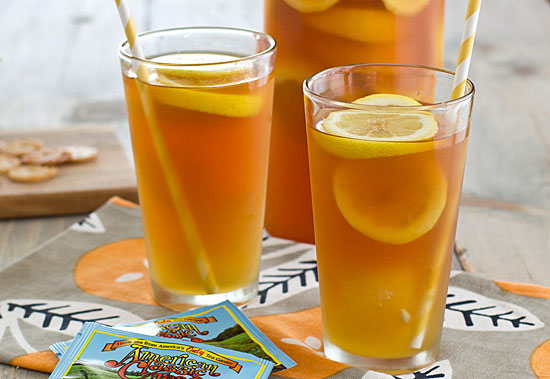 Improve oral health
Most people are concerned about cavities and other oral problems. The catechin in green tea and honey is effective in improving oral health. Dental plaque and other oral problems are mainly caused by streptococcal mutans bacteria.
Catechins in green tea combined with honey reduce the effects of these bacteria, helping to improve your oral health. Green tea with honey also works against bacteria and viruses in the mouth, effectively eliminating bad odors in the oral cavity. It is one of the health benefits of drinking green tea with honey.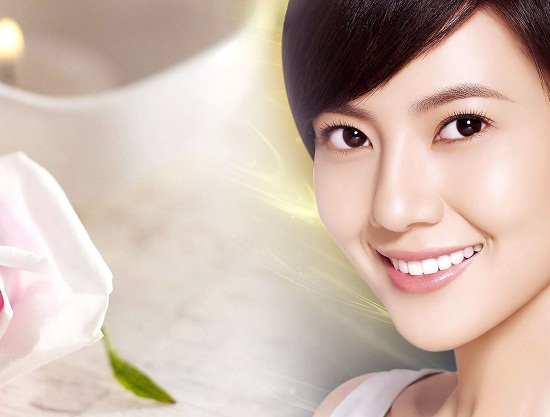 Better for bones
Osteoporosis is a problem that scares most people. Especially for older women whose bone health is deteriorating. Drinking green tea with honey not only improves the flavor, but is also good for your bones as the body can actively produce antioxidants and anti-inflammatory active substances to help better protect muscle tissue and bones, increase muscle mass. improved absorption of calcium in the body.
Anti-aging, make the skin beauty
Regular consumption of green tea with honey will help detoxify, remove toxins from the body. Honey and green tea are rich in antioxidants, which contribute to cleansing and anti-inflammatory properties, making the skin brighter and younger.
Beneficial for the heart
Green tea, honey are herbs that stabilize the heartbeat, keep the heart healthy. According to a medical study, consuming at least 3 cups of green tea with honey per day can reduce the risk of cardiovascular death by as much as 75%.
Who shouldn't drink green tea – honey?
Although it has many effects, the caffeine and tannin content in green tea can affect people with anemia, iron deficiency, nervous weakness, heart disease, poor liver function, constipation., Pregnant or breastfeeding women … diabetes, cirrhosis, people with intestinal dysfunction … can also be affected by honey. These are the cases when you should not drink green tea with honey.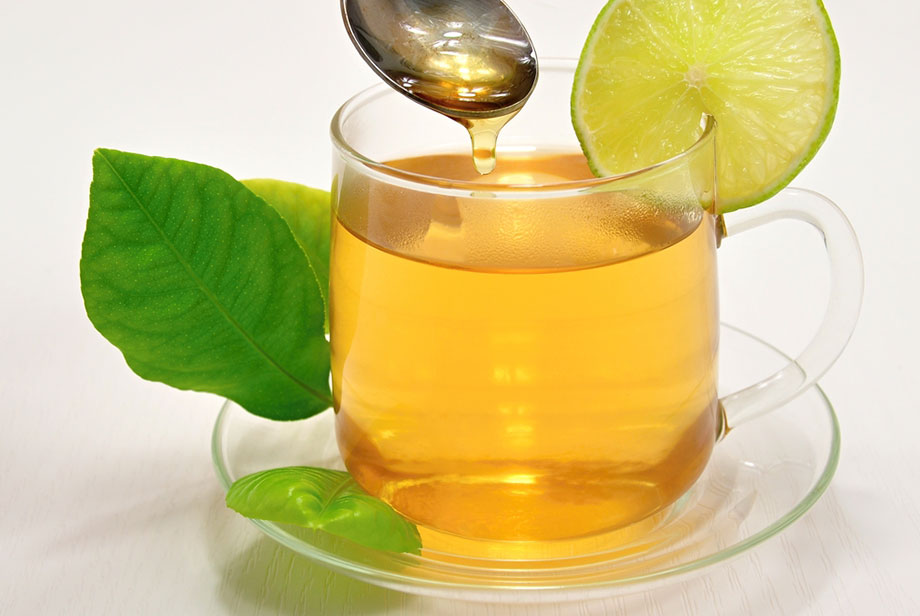 Notes can not be ignored when consuming green tea – honey
Do not drink immediately after a meal: As green tea contains a large amount of tannin, if you drink it immediately after eating, it can combine with the iron and protein in food, which reduces the body's capacity to absorb nutrients.
Do not drink when you are hungry: Drinking green tea when you are hungry will cause you to fall into a state of itching, hangover, irritability, dizziness, vertigo …
Do not use while taking the medicine: Substances in green tea such as tannins, caffeine can reduce or even cause side effects of the medicine.
Do not use green tea overnight: if you leave it overnight, some vitamins in green tea will be broken down, which will have negative health effects.
Use only a small amount of honey: normally you only need to mix 1 to 2 teaspoons of honey for each cup of green tea. Using too much honey will not be effective, it can even be counterproductive.